VR 360° 4
VR360 4
Ultraman Zero VR
Kiyotaka Taguchi/06:00/Japan/Action/2017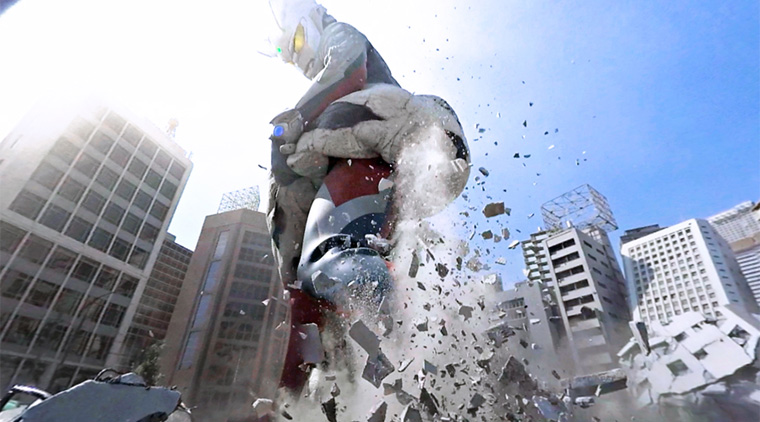 "Eleking VS Zero"
One day in an office building somewhere in Tokyo, office workers are having a meeting when suddenly, they see Eleking the Space monster appear through the window. As they survive their way the out, they find Ultraman Zero fighting Eleking!
The 30th Tokyo International Film Festival 2017 (Japan) - Special Booth at the VR THEATER
The 22nd Busan International Film Festival 2017 (South Korea) – Special Invitation for VR Cinema in BIFF program
Cinequest Film & VR Festival 2018 (USA) – Official Selection
Cannes International Film Festival 2018 (France) – Exhibited in Marché du Film "NEXT"
Director : Kiyotaka Taguchi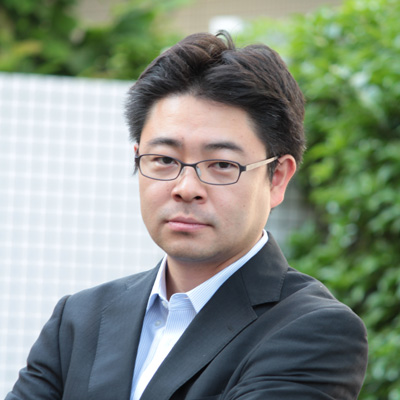 Kiyotaka Taguchi was born in 1980 in Hokkaido. His personal film "Daikaiju Eiga G" was well-received and he started his career as a commercial director for a piece in the NHK program "Tele asobi! Pafo-" from 2009. With these works, he won the Best FANTAland Award and the Citizens Choice Award at the Yubari International Fantastic Film Festival in 2009. He was chosen as the main director of the TV series "ULTRAMAN X" in 2015, and the hit led him to continue as the main director for the following series, "ULTRAMAN ORB" in 2016.