VR 360° 4
VR360 4
Eyes In The Red Wind
Sngmoo Lee/12:00/South Korea/Drama/2017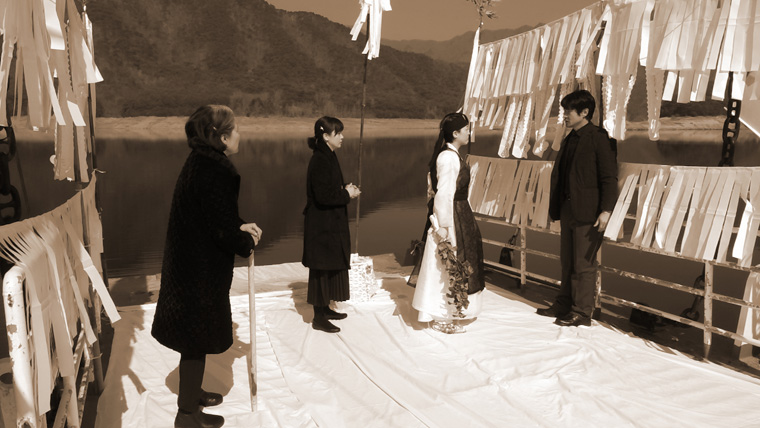 A boat on a lake, a certain part of Asia. A group of friends and family members gather together to throw a 'soul scooping' ritual to pacify the soul of a drowned man.
Director : Sngmoo Lee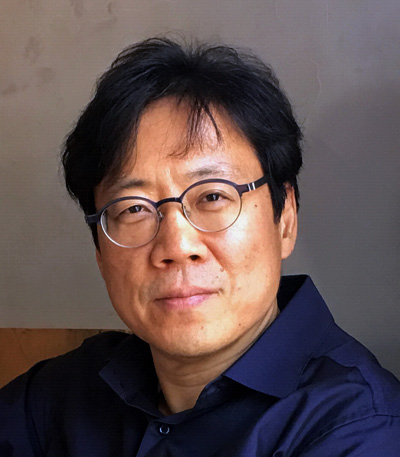 Sngmoo Lee was born in Seoul, South Korea in 1963. He wrote and directed the film "Warrior's Way", and is a professor at the School of Film, TV & Multimedia, Korea National University of Arts.