VR 360° 5
VR360 5
The Invisible Man
Hugo Keijzer/10:00/Netherlands/Drama/2016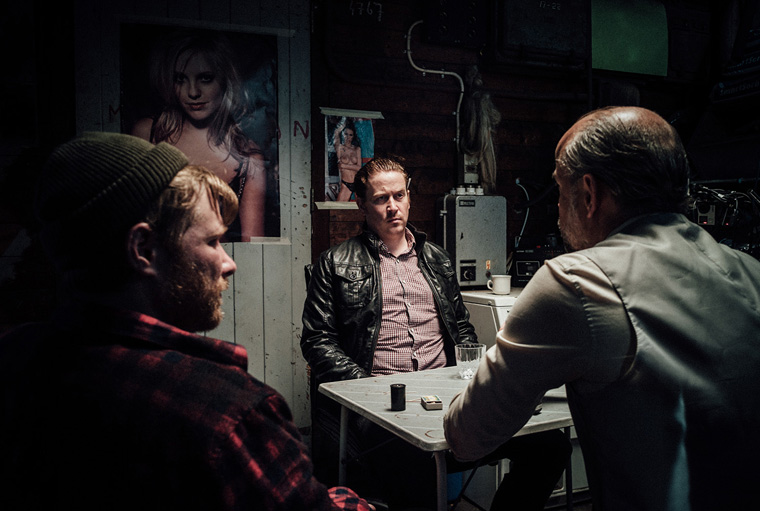 Nick and Kid have half a million euros in heroine stashed in an upstate barn. But they also have a debt to pay – to Frank. When Frank suddenly shows up at their' hideout, they have no choice but to oblige in a sadistic game of Russian Roulette. Each click of the chamber reveals a little bit more about each character in the room.
Director : Hugo Keijzer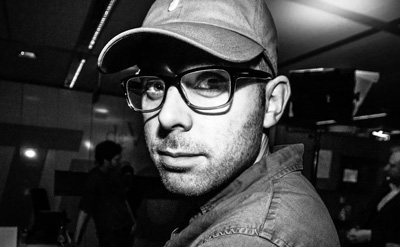 Developed and directed pivotal films for large international corporations and disruptive brands. These films display Hugo's creative strength; combining gripping narrative with stunning aesthetics.