In this film collage project, directors who are selected by SSFF & ASIA 2018 film fascinating and charming pictures of Tokyo.
Tokyo Cinema Ensemble 2018
"Tokyo Cinema Ensemble" is a promotional collage video of Tokyo, filmed and edited with the fresh and unique vision of foreign filmmakers, who are recommended by SSFF & ASIA. This is the third installment of the project and we have chosen "Morning Tokyo", "Day Tokyo" and "Night Tokyo" as themes, with images of different quarters and areas of Tokyo.
Each collage video is presented with original music pieces by "Wagakki Band," a popular Japanese rock band that incorporates traditional Japanese instruments. The music pieces feature traditional Japanese instruments such as wadaiko and Shamisen, with modern beats which portray the image of Tokyo as an energetic international city.
Directors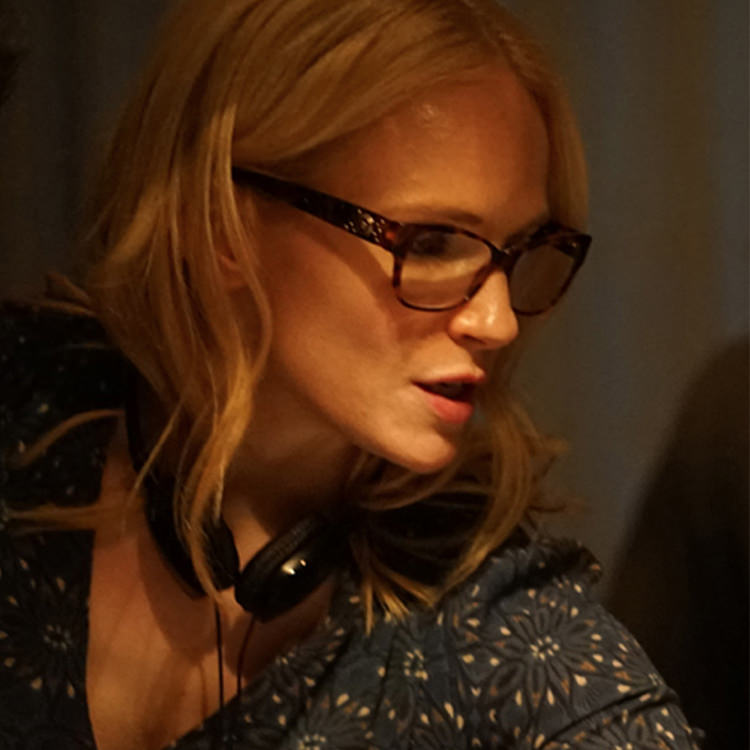 Marianne Farley
Marianne Farley is a director/screenwriter, producer, and actress from Montreal, Canada who has also produced four short films and is currently developing two features. In August 2014, she directed her first short film, Ransack (Saccage), which has been selected by numerous film festivals throughout the world.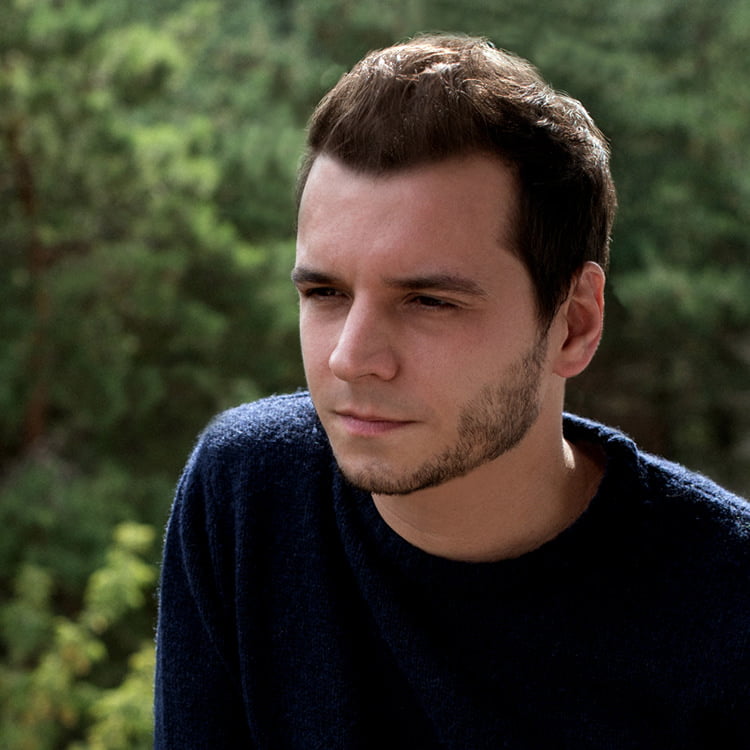 Pedro Collantes
His work has received awards from Festival de Cine Español de Málaga, ALCINE, Palm Springs and Cinespaña- Toulouse, among others. His short film, SERORI, was selected by the magazine "Cahiers du Cinema-Spain" as one of the best Spanish short films in 2014. His work was also shown at the Biennale di Venezia 2015.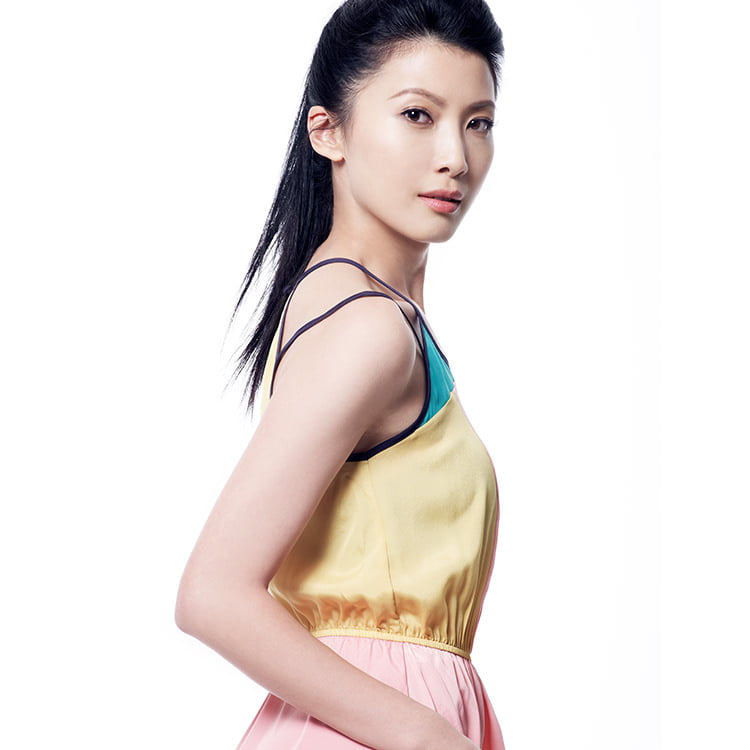 Jeanette Aw
Jeanette graduated with Honours in Theatre Studies from the National University of Singapore. She started her career as an actress and garnered numerous acting accolades over 17 years, including a best actress.
With dreams of telling her own story, she decided to embark on her own short film "The Last Entry".
Locations
Morning Tokyo
Day Tokyo
Music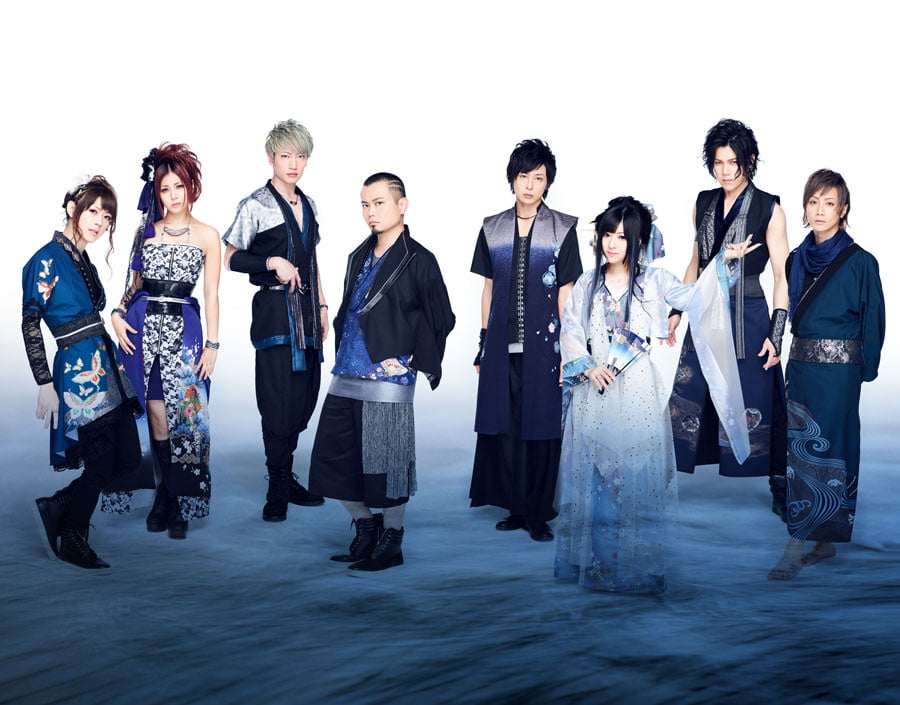 Wagakki Band
Wagakki Band is a Japanese rock-entertainment band that plays traditional Japanese instruments.
The musicians fuse music with wagakki (traditional Japanesemusical instruments) and western rock.In 2014, the band released their major debut album "Vocalo Zanmai". In 2015, they released their second album "Yasou Emaki", which reached first spot on Oricon's weekly ranking. The album also received a prize at the 57th Japan Record Awards.
In 2017, their greatest hits album "Kiseki BEST COLLECTION+" was released, and the music video for their song "Senbonzakura" received more than 82 million views on YouTube, receiving much praise from all over the world.
Wagakki Band is very active in performing live concerts in and out of Japan. Within three years of their career, they have already played concerts at "Nihon Budokan" and gone on independent tours around North America. The band is receiving worldwide attention in this recent music scene.
Tokyo Cinema Ensemble 2016 Films
"Diary about Tokyo's Future"
Detail here.