Branded Shorts Seminar
SPECIAL EVENT
Admission FREE
Andaz / 10/18 Wed 19:30-21:00
Branded Shorts Seminar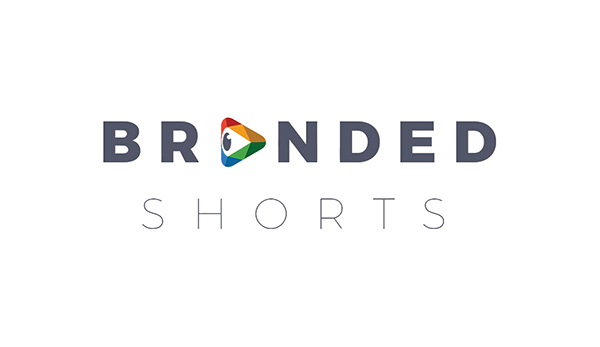 October 18th (Wed) 19:30-21:00 (19:00 open)
Andaz Tokyo Andaz Studio
For this Branded Shorts Seminar, Takuma Takahashi, the Executive Creative Director of Dentsu Inc., will talk about the relationship between Short Film and Advertising, and how stories are told in Branded Movies. As a jury member of Branded Shorts 2017, he'll also discuss the possibilities for Branded Shorts.
*Japanese only.
---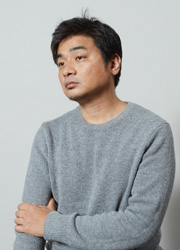 Takuma Takasaki / Executive Creative Director Dentsu Inc.
Takuma Takasaki is Executive Creative Director at Dentsu. He has been named the prestigious Creative Person of the Year by the Japan Advertising Agencies Association twice in 2010 and 2013. His work crosses the borders of advertising and has been recognized at Cannes Lions, One Show, ADC of New York among many other awards. Under his leadership, his teams have created extremely successful campaigns for clients such as Suntory, East Japan Railway Company, and Toyota. He is the author of two books, as well as the scriptwriter for the movie 'Honokaa Boy'(2009), and a Japanese TV drama series.