Special Event
SPECIAL EVENT
Admission FREE
Ebisu / 10/22 Sun 15:00-17:00
Director Kiyoshi Kurosawa talks about his mise-en-scène style.
Having devoted fans around the world with such films as "Cure" to his latest, "Before We Vanish,"director Kiyoshi Kurosawa will discuss his style and mise-en-scène technique.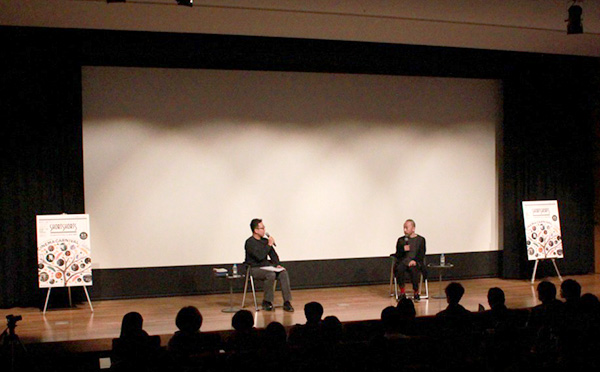 The seminar of last year
October 22nd (Sun) at 15:00 -17:00
Tokyo Photographic Art Museum
Our honorary speaker of the seminar is director Kiyoshi Kurosawa, who has won many prestigious awards such as Best Director at theUn Certain Regard section at the 2015 Cannes Film Festival with the film "Journey to the Shore." He will talk about his style and mise-en-scène technique. For those who want to make films in the future, this seminar is not to be missed!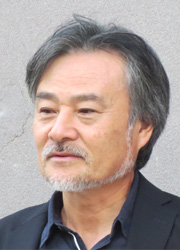 Kiyoshi Kurosawa (Film Director)

Born in 1955 in Kobe, Japan, Kurosawa started directing 8mm independent films while studying Sociology at Rikkyo University. After that, he was working as an assistant director under Kazuhiko HASEGAWA and Shinji SOMAI. In 1983, he made his commercial debut with the feature film KANDAGAWA WARS. Kurosawa first achieved international acclaim with his serial killer film CURE(97). His films include LICENCE TO LIVE(98), CARISMA(99), PULSE(00), BRIGHT FUTURE(02), TOKYO SONATA(08), PENANCE(11), JOURNEY TO THE SHORE(14), CREEPY(16), DAGUERROTYPE(16). AFTER WE VANISH(16) is his latest feature.