Anniversary Program in Autumn 1
Starring Ben Whishaw ("Spectre""Paddington 2")
Family Happiness
Alice Englert/14:59/Australia/Drama/2017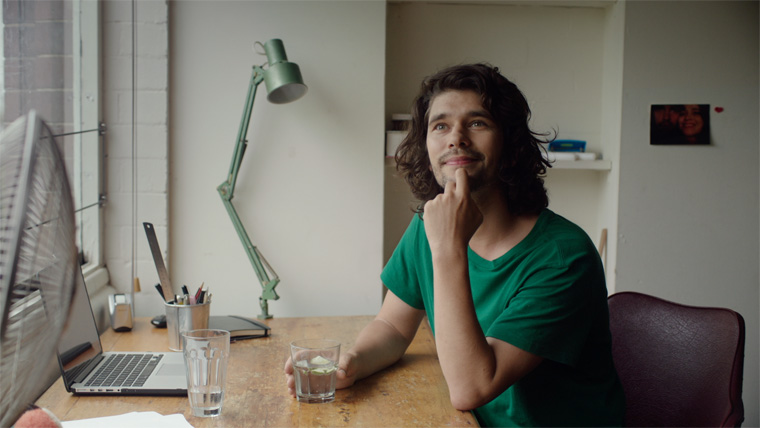 Romilly and Fiona are having a family gathering. An Ex pop idol is selling religious paraphernalia outside Romilly's building. A story about small cruelties, adult bullying, and the power of a brother's unconditional love for his complex little sister.
Director : Alice Englert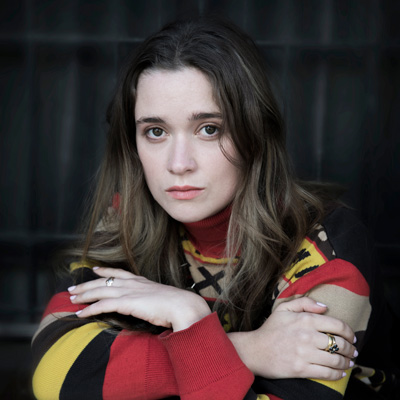 Alice Englert is an actress, writer and director. Alice's first short film as writer and director - THE BOYFRIEND GAME - premiered at the Toronto International Film Festival in 2015, screened at several film festivals including Berlin International Film Festival. FAMILY HAPPINESS premiered at Sydney Film Festival 2017 is her second short film, and Alice is developing her first feature film.