Anniversary Program in Autumn 1
Screened at AMERICAN SHORT SHORTS 1999
78
Noha Edelsen/02:58/USA/Comedy/1997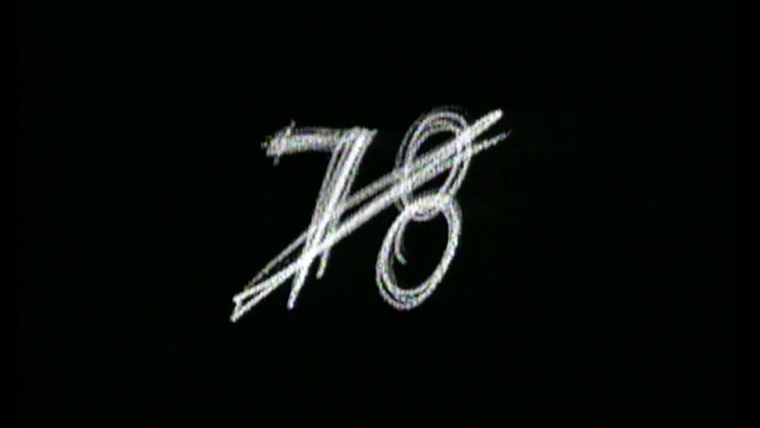 A kid jumps up and down on a manhole cover repeating "78." This dude wants to know why.
Director : Noha Edelsen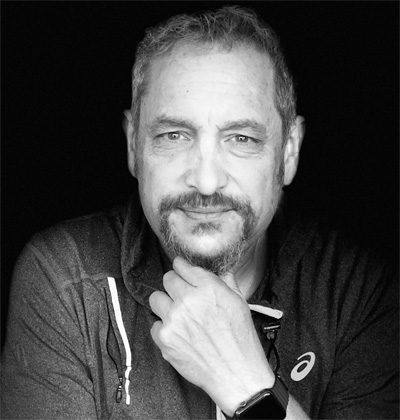 An award-winning director, writer and producer, with films premiering at the Sundance Film Festival, Noah began as a Writer/Producer at Nickelodeon in NYC. His feature script "Hear, Boy," won best screenplay at the 2008 Feel Good Film Festival. More recently, his feature script, "Life Support," won Best Comedy Screenplay in the 2014 Creative World Awards. Most recently of note, Noah has worked with CBS Distribution, NBC/Universal and Warner Bros.