Anniversary Program in Autumn 1
SSFF & ASIA 2017 Japan Competition Audience Award
SIREN
Nobuyuki Miyake/16:36/Japan/Drama/2017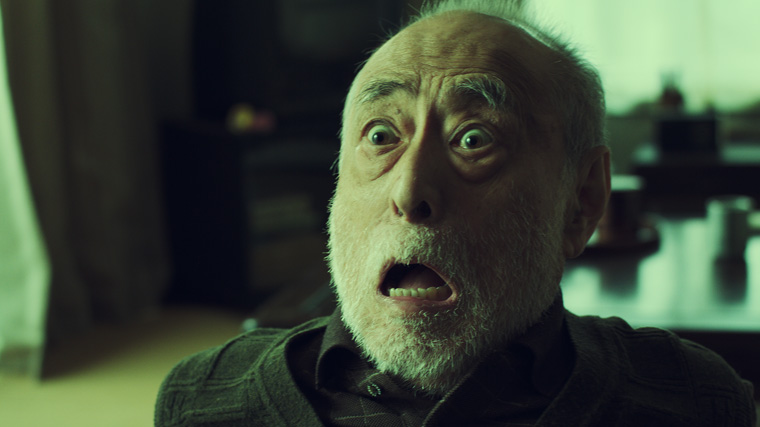 With sirens blaring outside, Abbas breaks into the room of an old Japanese man named Toyoshige. He lifts Toyoshige onto his back & carries him out the door. As they descend the stairs the last few days of bias & misjudgment become clear.
Director : Nobuyuki Miyake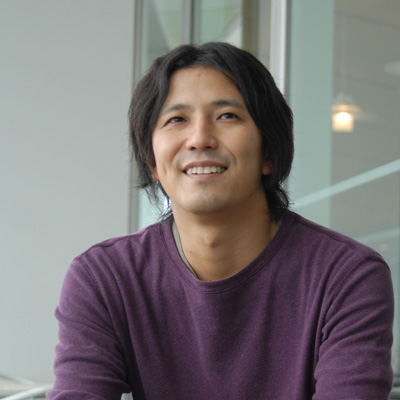 Nobuyuki was born in Kyoto. After graduating from Department of Economics, Doshisha University, he started working at an advertising agency. He then moved to the United States to become a film director. He studied film directing at City University of New York City College for two years. He founded Gazebo Film Inc., in Japan and his shorts films have won many awards from film festivals.