Cinema Fighters
C-FIGHTERS
SPACE O / 6/7 thu 13:30-15:20
LAFORET / 6/17 sun 15:40-17:30
iTSCOM / 6/21 thu 20:00-21:50
FUNKY
Yuya Ishii/19:07/Japan/drama/2018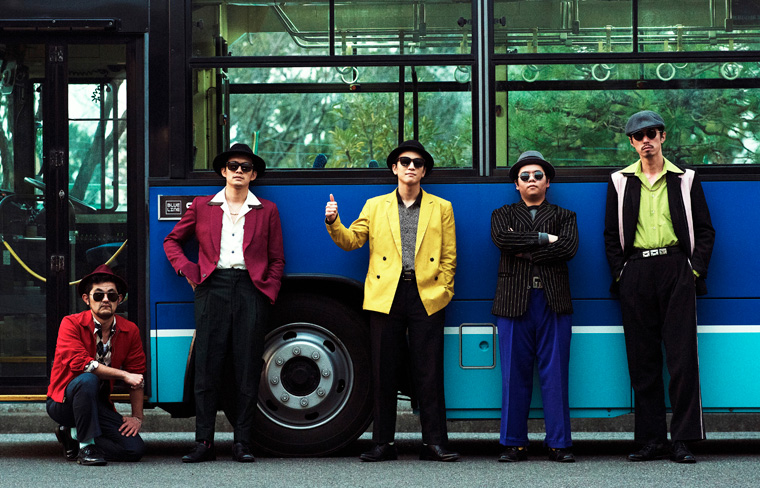 2041: A funky crew make an appearance somewhere in Tokyo. They suddenly start dancing, but the leader of the crew, "Big Bro. Junji", feels too blue to dance today. Since childhood, his only wish is to meet his mother again. On the anniversary of his mother's death, the funky crew takes action and a miracle happens.
Director : Yuya Ishii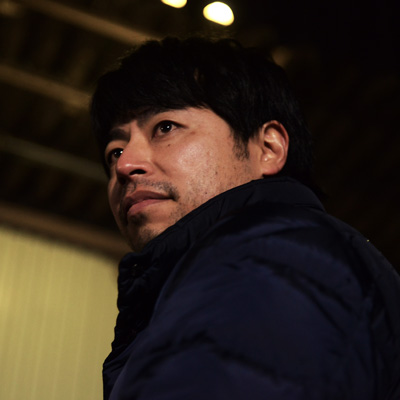 Born in 1983 in Saitama Prefecture. In 2008 four of his independent films received special screenings at the Rotterdam and Hong Kong Film Festivals, while at the Asian Film Awards he won the first Edward Yang New Talent Award. Sawako De-cides, his first commercial feature, was made in 2009 with a PFF Scholarship and released in theaters in 2010. Chosen for the Berlin International Film Festival Fo-rum, it won Best Feature Film at the Fantasia Film Festival in Montreal, and made him the youngest ever recipient of the Blue Ribbon for Best Director, awarded by movie critics of Tokyo's sports newspapers. The Great Passage (13) won the Awards of the Japanese Academy for Best Picture and Best Director.  The Vancouver Asahi (14) won the Audience Award at the Vancouver International Film Festival.
SPACE O / 6/7 thu 13:30-15:20
LAFORET / 6/17 sun 15:40-17:30
iTSCOM / 6/21 thu 20:00-21:50