Cinema Fighters
C-FIGHTERS
SPACE O / 6/7 thu 13:30-15:20
LAFORET / 6/17 sun 15:40-17:30
iTSCOM / 6/21 thu 20:00-21:50
Kuu
DANCE EARTH PARTY/13:29/Japan/drama/2018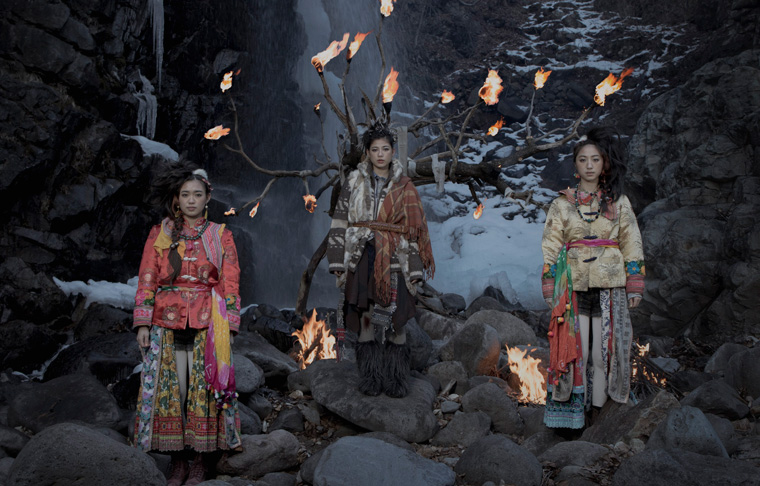 In a deep valley, a rapid river flows.
A girl, Ann, looks as if she was being chased by someone.
She's exhausted, and notices people on the other side of the river.She wants to ask for help but she's never seen anyone like them.
Across the river, Hanna and Tenn try to find out how different Ann is to them through physical communication. Together, they put their heart and soul into understanding each other.
Director : DANCE EARTH PARTY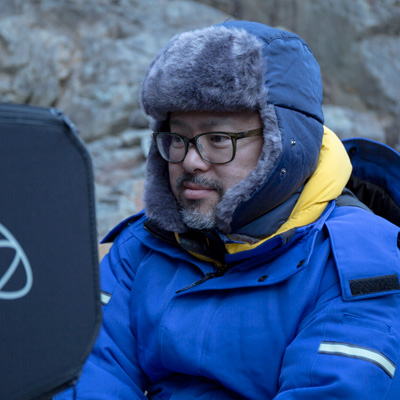 Born in 1972 in Shizuoka, Japan. After graduating from Musashino Art University, he became a graphic designer at an advertising production company, which he later left to become a freelance film director. He has worked on the production of numerous commercials in Japan. His short films were internationally evaluated and screened at festivals including Cannes Film Festival, Venice Film Festival, Berlin International Film Festival, Locarno International Film Festival and Sundance Film Festival. His animated short film "663114" won The Special Mention Award at Berlin International Film Festival, and "BABIN" won the Film and Video Subtitling Prize and the Youth Jury Award at Locarno International Film Festival. By 2017, including live action films, animation films and experimental films, he had made 19 short films. He is currently in the process of writing the scenario for his first feature film. Since 2012, he has been the Chief Director for Emmy-nominated children's TV program "Shimajiro: A World of WOW!", which was also nominated at Banff World Media Festival.
SPACE O / 6/7 thu 13:30-15:20
LAFORET / 6/17 sun 15:40-17:30
iTSCOM / 6/21 thu 20:00-21:50