Cinema Fighters
C-FIGHTERS
SPACE O / 6/7 thu 13:30-15:20
LAFORET / 6/17 sun 15:40-17:30
iTSCOM / 6/21 thu 20:00-21:50
canaria
Daishi Matsunaga/15:51/Japan/drama/2018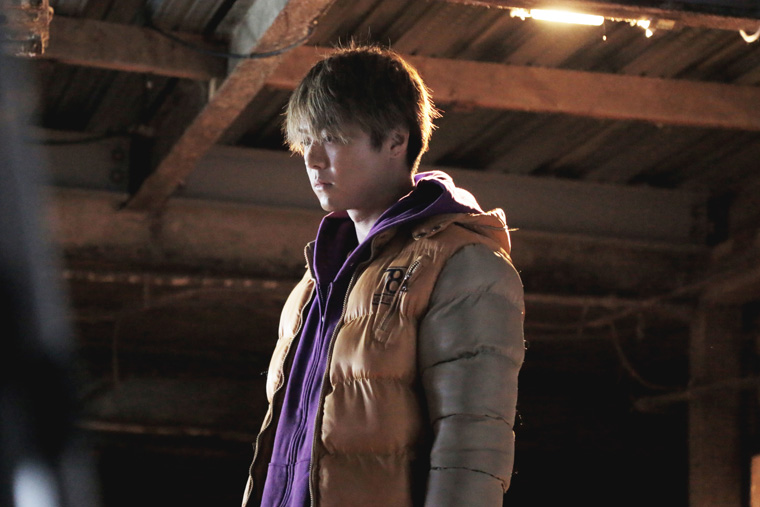 It's an early, foggy morning at a farm. Iwao Takahashi is tending to his cows as usual.
Ryo comes in late but Iwao tells him that he's not actually obligated to come. He is absorbed in his work and says nothing. After working, they hear a loud moo echoing from another cowshed. A birth is near. Ryo goes there and finds Kaeda staring at the cow. He tries to speak to her, but he gives up.
Later, Ryo is clashing with Iwao because of his attitude. He wanders around a deserted town to search for an outlet for his emotions. He returns to the cowshed and stands in front of the cow with a hammer in his hand...

Director : Daishi Matsunaga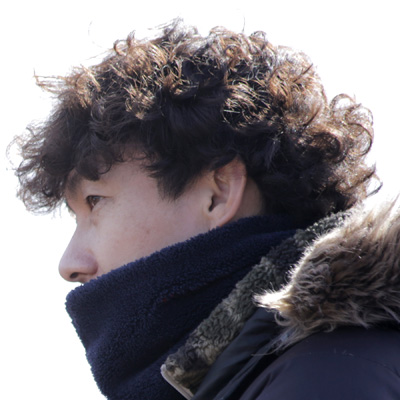 Daishi Matsunaga started his career as an actor and then directed music videos. His widely acclaimed work is "PYUUPIRU2001-2008",which was featured in numerous international film festivals. After making some films, he completed his first narrative film "Pieta in the Toilet". It was released nationwide in Japan in June 2015 and became a smash hit. His latest film is a documentary film of the japanese legendary rock band THE YELLOW MONKEY "Vibration".
SPACE O / 6/7 thu 13:30-15:20
LAFORET / 6/17 sun 15:40-17:30
iTSCOM / 6/21 thu 20:00-21:50