Shibuya Diversity Program
DIVERSITY
Louder Than Words
Julio Dowansingh/16:30/USA/Drama/2017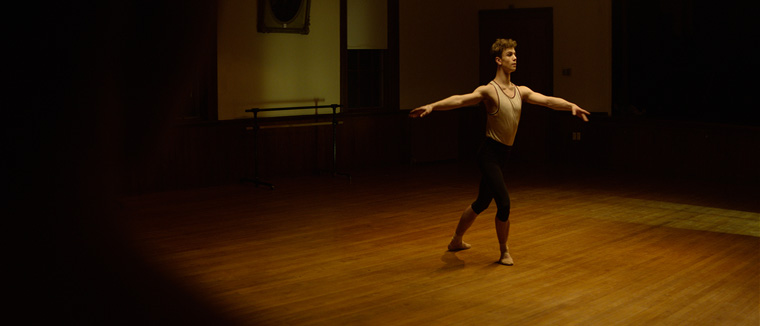 A budding romance blooms when a deaf dancer meets a talented musician. Despite the obviously language barrier, Niall and Ansel focus on the one thing they could communicate through - music.
Cheroscope Film Festival 2017 (Spain)
Wicked Queer Film Festival 2018 (USA)
Director : Julio Dowansingh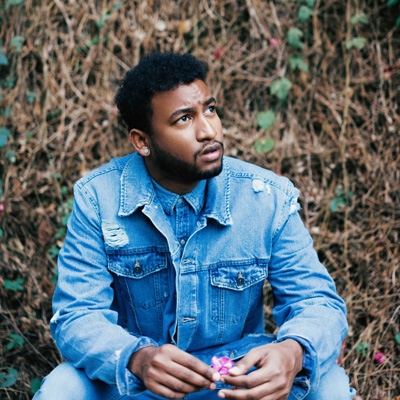 Born in Bedford, England and later raised on a small farm in Jamaica, Julio Dowansingh dreamt of a career as a filmmaker. Julio migrated to Brooklyn, New York at the tender age of 10 years old. After receiving a degree in film production, He is now focusing full time on his film career.