Shibuya Diversity Program
DIVERSITY
Bitter Sea
Fateme Ahmadi/14:48/UK/Drama/2017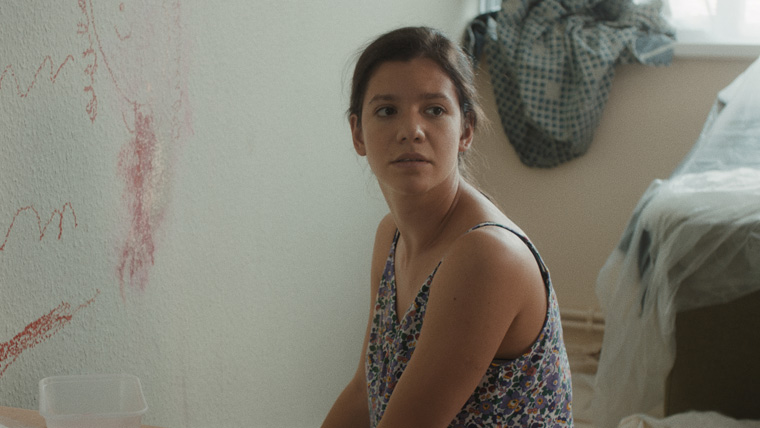 A single mother has recently escaped from an abusive husband and fled to London to build a better future for her daughter.
London Short Film Festival 2018 (UK)
East End Film Festival 2018 (UK)
British Urban Film Festival 2018 (UK)
Director : Fateme Ahmadi
Born and raised in Shiraz, Iran, Fateme Ahmadi was awarded first prize in the Literature Olympiads, a nationwide humanities competition, granting her permission to complete two undergraduate courses simultaneously. Fateme completed degrees in Persian Literature and Filmmaking at Tehran University and The Art University of Tehran, respectively. In 2009, she completed the MA General Linguistics course at the IHCS in Tehran before becoming the first individual awarded a scholarship from MOP to attend the two-year MA Filmmaking program at The London Film School.