Asia International & Japan Program 1
A&J 1
LAFORET / 6/15 Fri 11:20-13:10
SHIDAX / 6/16 Sat 20:00-21:50
JIEJIE
Feng-I Fiona Roan/15:30/USA, Taiwan/Drama/2017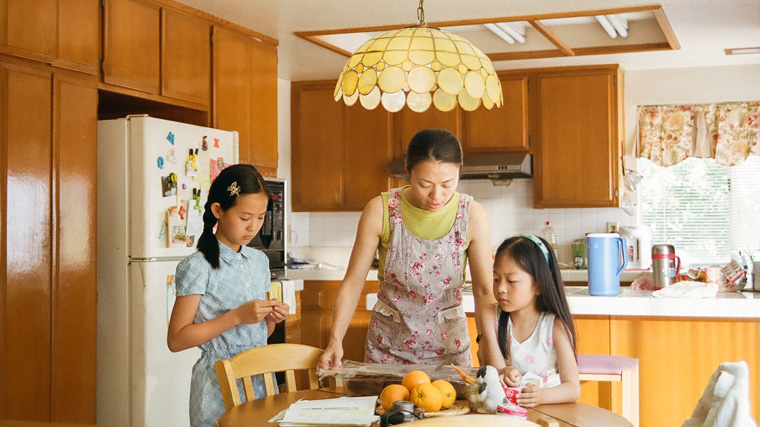 Fen navigates her first Sunday at a Chinese-American church alongside her worrisome mom and clingy younger sister Ann. Embarrassed by her un-American look, Fen betrays her younger sister on their first day at church, fueling an unprecedented outburst since their immigration.
Palm Springs International Festival of Short Films (USA)
Los Angeles Asian Pacific Film Festival (USA)
Director : Feng-I Fiona Roan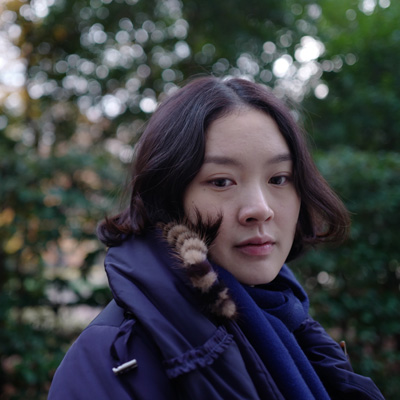 Taiwanese-American writer/director based in LA. Her autobiographical work JIEJIE won the HBO Asian Pacific American Visionary Award and will be distributed by HBO. She received her Directing MFA degree from American Film Institute and was previously trained in Classical Chinese Literature at National Taiwan University.
LAFORET / 6/15 Fri 11:20-13:10
SHIDAX / 6/16 Sat 20:00-21:50