Asia International & Japan Program 1
A&J 1
LAFORET / 6/15 Fri 11:20-13:10
SHIDAX / 6/16 Sat 20:00-21:50
The 3rd BOOK SHORTS AWARD Winner
Special Screening
The Mayor's New Clothes
Hiroyuki Shintani/20:52/Japan/Drama/2018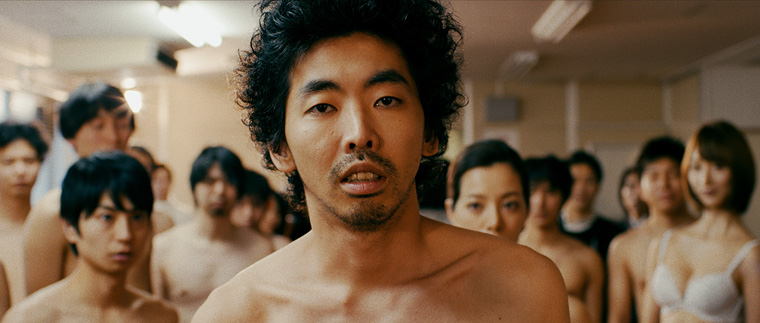 Ohno jokingly ran for mayor of the town and he actually won. He is invited to a conference organized by the city to announce an official coat by a famous designer. But nobody can see the coat... A remake of "The Emperor's New Clothes", which shows how politeness can cover shame, vanity and stupidity.
Director : Hiroyuki Shintani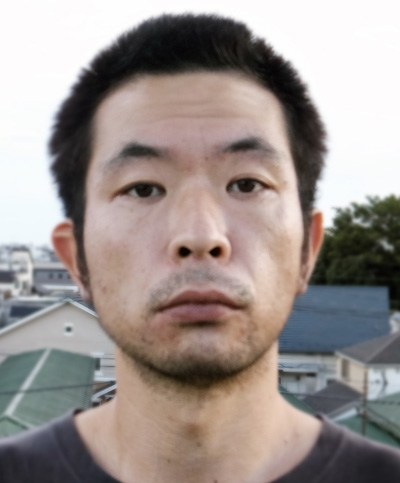 Born in 1980 in Osaka, Hiroyuki Shintani graduated from Kyoto Sangyo University and worked in video production before moving to Tokyo in 2006. There, he worked at an event production company and after leaving, he continued working independently in the production field. His first short film "KAMISORI"(2015) was screened at festivals including Mito Short Film Festival, Short Shorts Film Festival & Asia and others in Japan and abroad. He was selected for the ndjc (New Directors in Japanese Cinema) project in 2016 and made "Johnny's Day Off".
LAFORET / 6/15 Fri 11:20-13:10
SHIDAX / 6/16 Sat 20:00-21:50