Asia International & Japan Program 10
A&J 10
SHIDAX / 6/13 Wed 13:30-15:20
LAFORET / 6/14 Thu 17:50-19:40
THE ANCESTOR
Seiji O'Hara/17:45/Japan/Animation/2017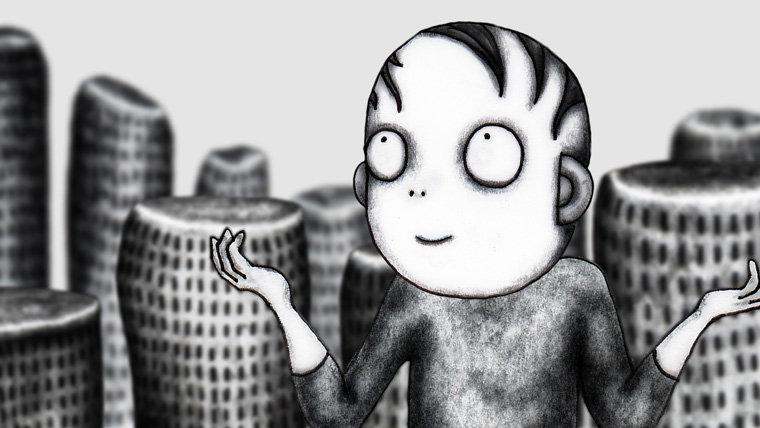 A man wakes up because he hears a voice calling for him. When he opens his eyes, he finds a troubled young man in front of him. The young man says he is his child. He wakes up in 3022, which is 1000 years later. The ancestor is forcibly summoned to give advice to the young man.
Skip City International D-Cinema Festival 2017 (Japan)
Odawara Film Festival 2017 (Japan)
Akiruno Film Festival 2017 (Japan) Audience Award
Tokyo Shorts Day 2017 (Japan)

Director : Seiji O'Hara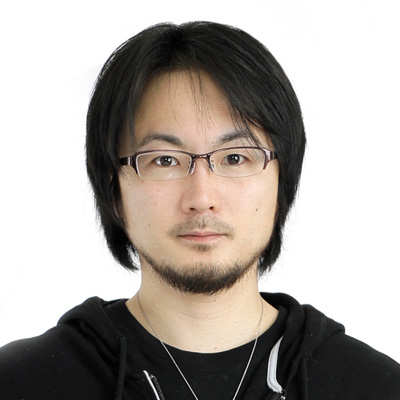 Seiji O'Hara was born in Tokyo. "THE ANCESTOR" was totally hand-drawn and created by himself. He is currently working on a new short and feature animation.
SHIDAX / 6/13 Wed 13:30-15:20
LAFORET / 6/14 Thu 17:50-19:40