International Program 1
INT 1
LAFORET / 6/13 wed 15:40-17:30
SHIDAX / 6/16 sat 17:50-19:40
A Gold Friend
Ruben Vandenborre/11:50/Belgium/Drama/2017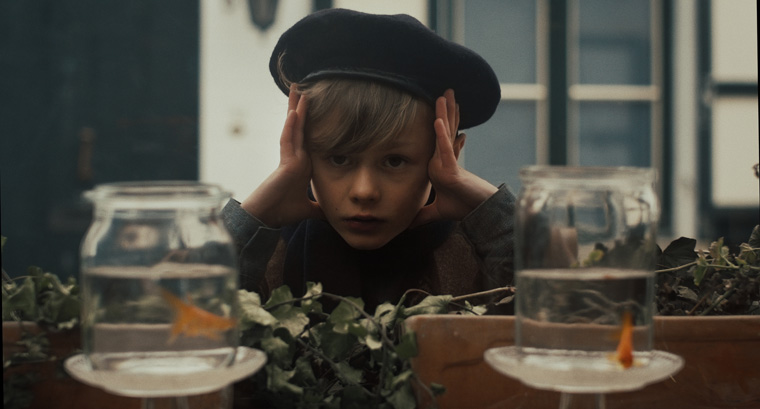 Victor is an outsider who's having trouble finding his place in the world. He has no friends, until the day he buys a goldfish, without his father's consent. Will father discover his new friend? How is Victor going to react? A story of friendship and solitude, attachment and letting go.
SCENECS International Debut Film Festival
Catharsis International Film Festival
VAF Wildcards
Director : Ruben Vandenborre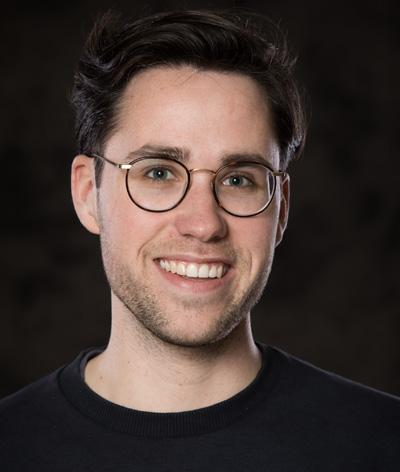 Ruben started his film education at the LUCA School of Arts where he graduated with his short 'A Gold Friend'. Ruben worked at renowned Belgian production houses and was part of the production team who brought musicals like Beauty & The Beast and The Little Mermaid to Flanders (Belgium).
LAFORET / 6/13 wed 15:40-17:30
SHIDAX / 6/16 sat 17:50-19:40