International Program 1
INT 1
LAFORET / 6/13 wed 15:40-17:30
SHIDAX / 6/16 sat 17:50-19:40
Best Game Ever
Kristóf Deák/19:48/Hungary/Sci-Fi/2018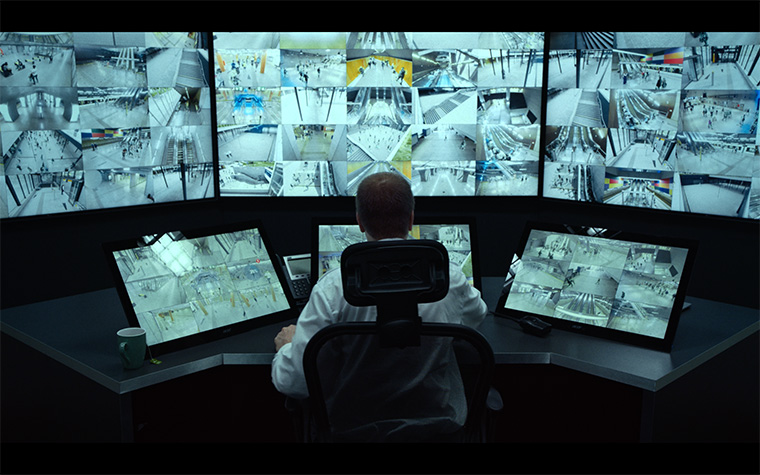 When two CCTV technicians find out about an AI machine threatening their jobs, they must get out of their chairs to beat the system - leading them to an unexpected solution.
Director : Kristóf Deák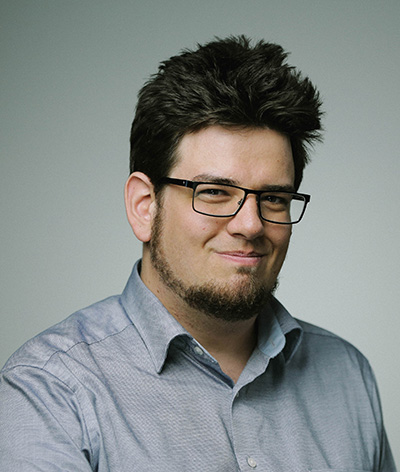 Kristof Deak (1982, Budapest) started his career in editing before studying directing at Westminster Film School. He has been working in London and Budapest, directing fiction short films and TV drama episodes. He won the Academy Award in 2017 with his short film 'Sing' and currently he is developing his first feature film.
LAFORET / 6/13 wed 15:40-17:30
SHIDAX / 6/16 sat 17:50-19:40