International Program 4
INT-4
LAFORET / 6/14 thu 15:40-17:30
SHIDAX / 6/16 sat 13:30-15:20
Directed by Robin Wright, Starring Sam Rockwell
Special Screening
The Dark of Night
Robin Wrigt/8:48/USA/Suspense/2017
The night turns dangerous when a woman seeks refuge from a storm in an isolated diner. Everyone has a secret and nothing is what it seems.
Cannes Film Festival (France)
Palm Springs Shorts Fest (USA)
LA Shorts Festival (USA)
LA Femme International Film Festival (USA) - Best Short
Mill Valley Film Festival (USA)
Concorto Film Festival (Italy)
Director : Robin Wrigt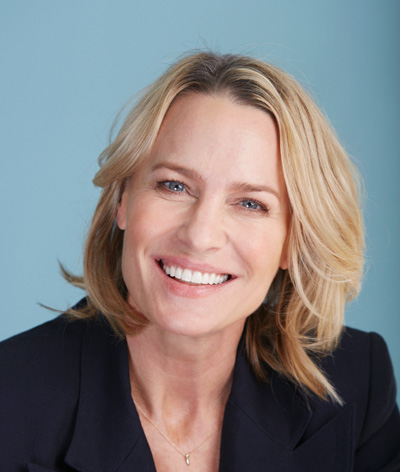 Robin Wright can currently be seen in the Netflix Series "House of Cards," for which she also serves as Executive Producer and has directed multiple episodes. She has received several nominations and awards for her portrayal as Claire Underwood. Wright was most recently seen in "Wonder Woman," and can be seen next in "Blade Runner 2049." Wright's short "The Dark of Night" made its debut at The Cannes Film Festival this year. She is also a co-­‐founder of the socially conscious sleepwear line, Pour Les Femmes. A portion of the profits supports charitable organizations that help women of the Congo.
LAFORET / 6/14 thu 15:40-17:30
SHIDAX / 6/16 sat 13:30-15:20