International Program 4
INT-4
LAFORET / 6/14 thu 15:40-17:30
SHIDAX / 6/16 sat 13:30-15:20
Phone Duty
Lenar Kamalov/8:00/Russia/Drama/2018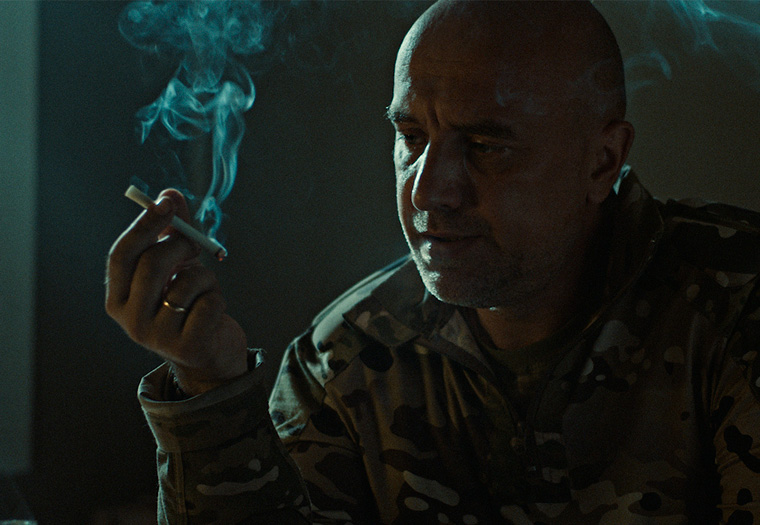 Giving rare insight into the Ukrainian conflict through the eyes of a pro-Russian rebel fighter, the film provides a stark illustration of the tragedy of war and how it affects the lives of everybody involved.
Tribeca Film Festival 2018 (New York, USA)
WorldFest Houston 2018 (USA)
Busan International Short Film Festival (South Korea)
Director : Lenar Kamalov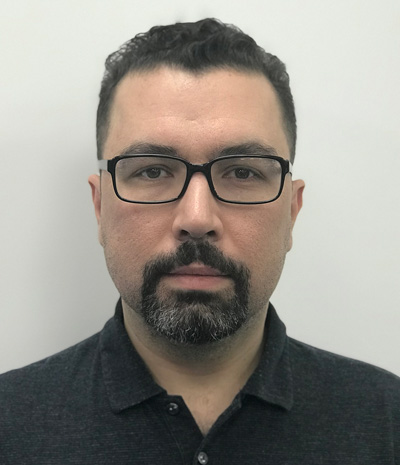 Lenar Kamalov coaches Russian A-list actors and interprets for foreign filmmakers visiting Russia. He has a degree in Philosophy from the University of London.
LAFORET / 6/14 thu 15:40-17:30
SHIDAX / 6/16 sat 13:30-15:20