International Program 4
INT-4
LAFORET / 6/14 thu 15:40-17:30
shidax / 6/16 sat 13:30-15:20
Melon Grab
Andrew Lee & Kiki Dillon/10:20/Australia/Drama/2016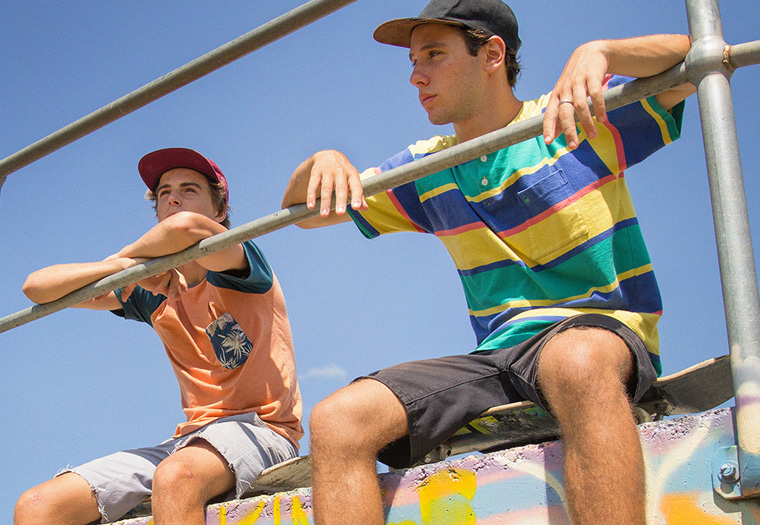 An uncertain future dawns upon two young best friends as one of them is moving away from their coastal hometown. Their way of dealing with it is skateboarding as the descending sun marks a new point in their lives.
AUSTRALIA:
Sydney Film Festival,
Perth Int. Arts Fest,

INTERNATIONAL:
FlickerFest,
Edinburgh Film Festival
Abitibi-Temiscamingue Intl

Director : Andrew Lee & Kiki Dillon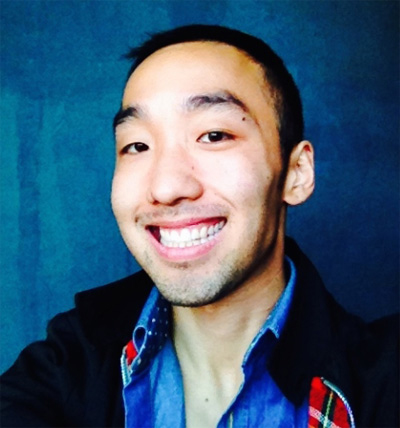 Andrew Lee (aka undi) is a graduate from UTS and AFTRS (Drama Directing). He received scholarships to complete his studies in France and Canada. He has designed, art directed and set decorated short films that screened at the Berlin Int. Film Festival, Venice Int. Film Festival, Sundance, Tribeca and Clermont-Ferrand.
LAFORET / 6/14 thu 15:40-17:30
shidax / 6/16 sat 13:30-15:20