International Program 8
INT 8
SHIDAX / 6/13 wed 15:40-17:30
LAFORET / 6/15 fri 20:00-21:50
FUCKING DRAMA
Michael Podogil/17:01/Austria/Drama/2017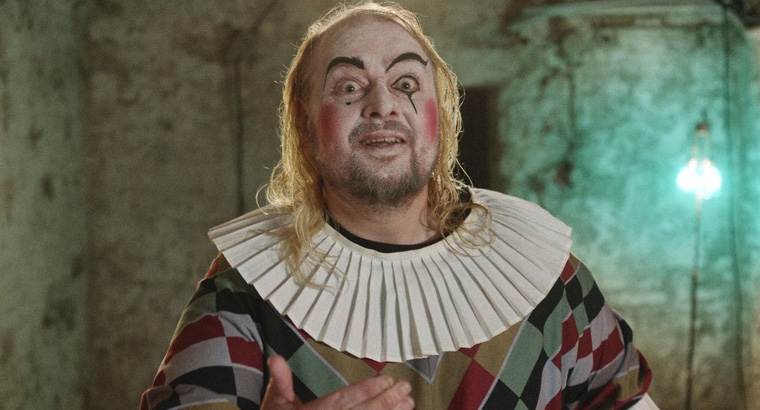 A young couple in love experiences an evening of theater that changes their lives dramatically. A brutal confrontation with the zeitgeist.
Diagonale, Festival des österreichischen Films 2017 (Austria)
BAFTA Student Film Awards 2017 (USA) - FINALIST FOR BEST LIVE ACTION
International Film Schools Festival 2017 (Uruguay) - WINNER BEST FICTION
Director : Michael Podogil
A student of Michael Haneke and Wolfgang Murnberger, Michael works as a director for TV and commercials. His short films are screened on festivals around the world. In 2015 he was awarded the prestigious Carl Mayer Förderpreis — one of Austria's most important script writing awards — at the Diagonale Graz. In 2017 he received a nomination for the BAFTA Student Film Awards in Los Angeles.
SHIDAX / 6/13 wed 15:40-17:30
LAFORET / 6/15 fri 20:00-21:50