VR 360° 3
VR360 3
Heal Tomorrow
Romain Chassaing/3:49/France/Music Video/2016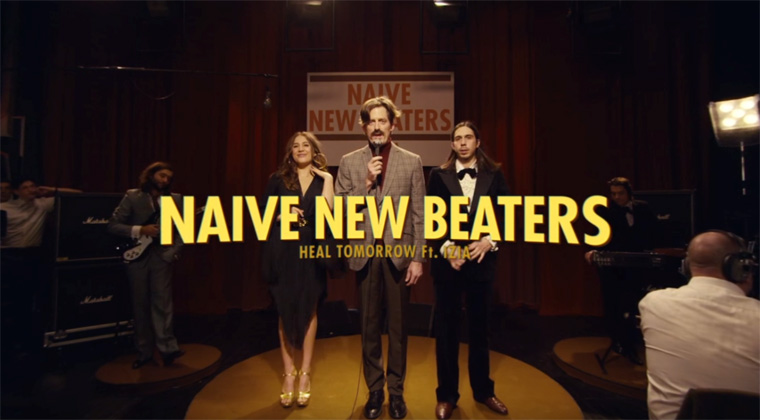 Heal Tomorrow is a VR experience which lets us follow the story of Naive New Beaters' singer through his spectacular rise and unfortunate demise in a series of events during a live performance.
Director : Romain Chassaing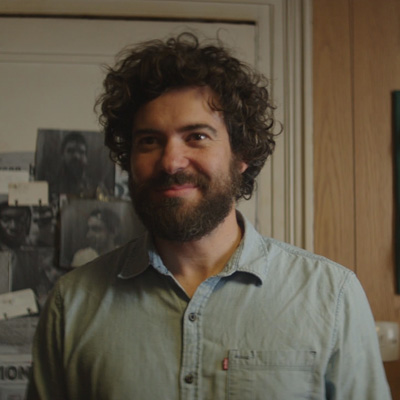 Romain Chassaing is a french director. He studied in Manchester, then Paris where he meets with the new french indie scene. These creative and friendly encounters marks the beginning of a serie of cd sleeves, press photos and music videos. He worked with Vampire Weekend, Air, Anna Calvi, Vitalic and many else. His style sharpens and strenghtens. Since then, prestigious brand such as Stella McCartney, Louis Vuitton, Longchamp or Piaget have been seduced by his subtle, fun and ingenious films.