VR 360° 3
[1] Hills Café/Space

2018/6/8 - 6/10 Access

[2] LEXUS MEETS ...

2018/6/17 - 6/24  11:00 - 21:00 Access
Heal Tomorrow
Romain Chassaing/3:49/France/Music Video/2016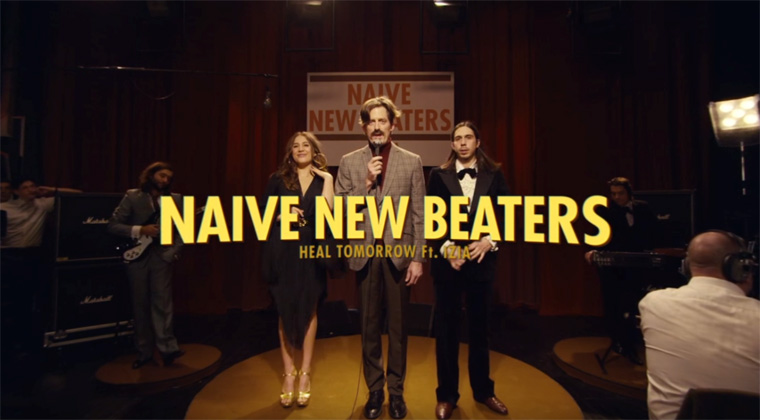 Heal Tomorrow is a VR experience which lets us follow the story of Naive New Beaters' singer through his spectacular rise and unfortunate demise in a series of events during a live performance.
Ashes to Ashes
Ingejan Ligthart Schenk, Jamille van Wijngaarden, Steye Hallema/11:00/Netherlands/Comedy/2017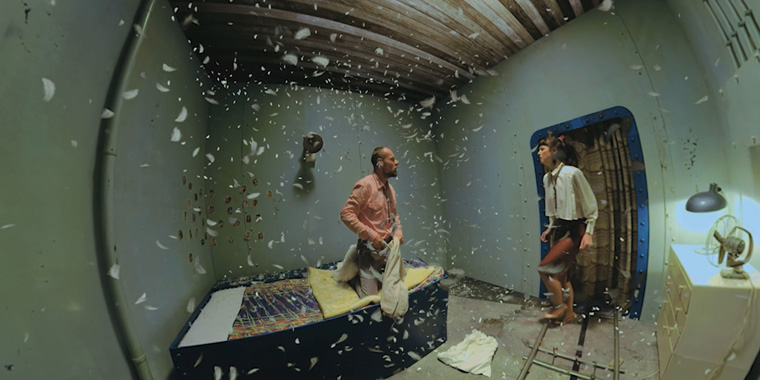 The 11-minute one-shot immerses you in the story about a dysfunctional family burdened with the bizarre final wish of their deceased grandfather. Filmed from the perspective of the urn containing the ashes, viewers encounter the colorful family members, who each seem to live in a reality of their own creation.
Still : (c) Submarine Channel
Kinoscope
Clément Léotard & Philippe Collin/09:00/France/Animation/2017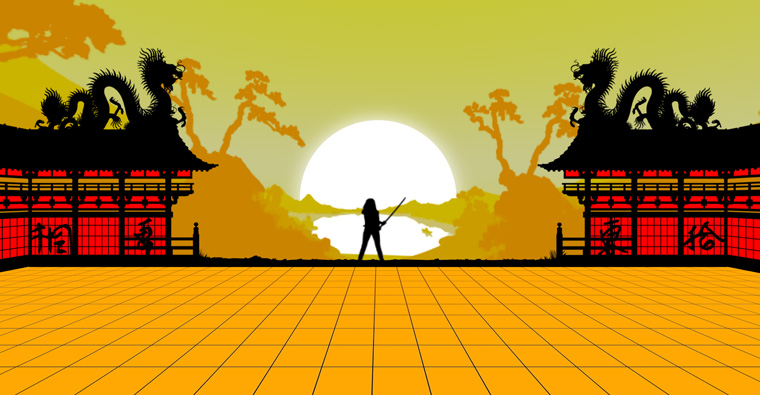 Kinoscope is a VR experience immersing the spectator into a lively and colorful universe to discover the history of cinema lead by the voice of the Hollywood legend Dean Tavoularis, motion picture production designer whose work appeared in numerous box office hits such as The Godfather films, Apocalypse Now, The Brink's Job, One from the Heart and Bonnie and Clyde.