SSFF & ASIA × Nara International Film Festival Collaboration Project Cinevision:Lesson #1 Naomi Kawase × Marianne Slot
Andaz Tokyo / 5th June (Tue) 18:30~20:30
Admission Free
ThA new competition for the 2018 edition presented in collaboration with FELLOWS, a company expanding its creator management services in 10 areas nationwide! It introduces national short films that are less than 5 minutes created by students.
We gathered high quality and unique films that will brighten up the future of the film industry. After the program, a talk session will be held with jury member Shinji Higuchi (film director) and Tomoo Ito(film producer).
Date : 5th June (Tue) 18:30~20:30
Location : Andaz Tokyo
Ticket Reservation:http://shortshorts2018andaz0605.peatix.com
---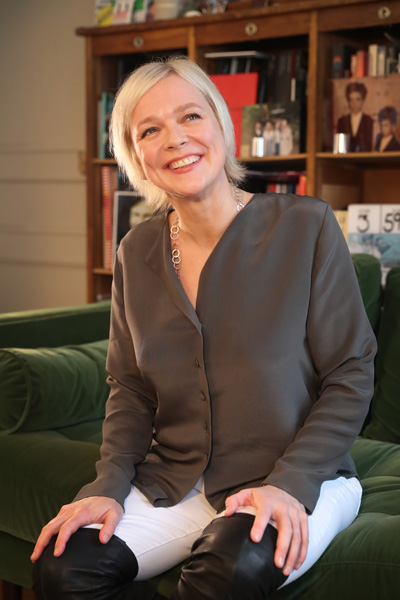 ©Laurent Campus
Marianne Slot (International Film Producer)
Marianne Slot is a French producer of Danish origin.
For over 25 years she has supported and worked with many international film directors at the height of their careers, including Lars von Trier (from 1995 with "Breaking the Waves" to 2018 with "The House that Jack Built" ) and directors Lucrecia Martel, Bent Hamer, Malgoska Szumowska, Thomas Vinterberg, Paz Encina, Lisandro Alonso, Albertina Carri, Susanne Bier, Emma Dante, Marian Crisa0n, Juliette Garcias, Yesim Ustaoglu, Sergei Loznitsa, Benedikt Erlingsson & Naomi Kawase.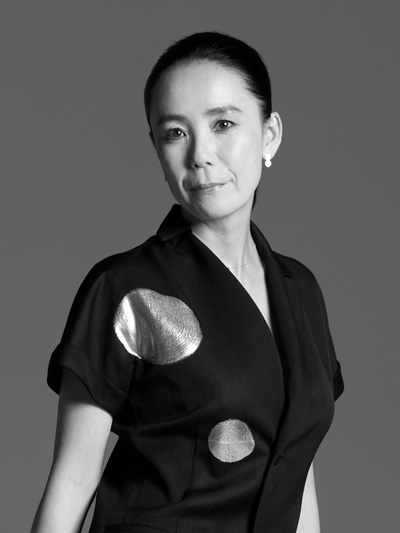 Photographed by LESLIE KEE
Naomi Kawase
Kawase continues to make films in Nara, where she was born and raised. She has received multiple awards at prestigious international film festivals including Cannes Film Festival, with her pursuit of "reality" which is beyond the border between documentary and fiction. Her brand new feature "Vision" (starring Juliet Binoche and Masatoshi Nagase) will be released theatrically from June 8th. In 2010, she founded Nara International Film Festival, dedicated to promoting the work of young filmmakers.
It will be held in September 10-24, 2018. Also the exhibition dedicated for Kawase will be held from November 23 at Ponpidou Center, Paris.
Official website: http://www.kawasenaomi.com/
Official Twitter: @KawaseNAOMI
*The event and film details may change.
*The speakers may change.