Screening and Award Presentation of the 'Ibaraki Short Film Award'
Space O / 10th June Sun 15:40 - 17:30
Admission Free
SSFF & ASIA will join the "Ibaraki Short Film Awards," sponsored by the province of Ibaraki, to host its award ceremony and screening of nominated films. This award was established to celebrate and spread the charms of Ibaraki through film with its scenery, culture, and cuisine, and to promote screen tourism. Since this past June when we opened our general submissions call, we have received 82 films. In addition to the festival, there will be special facilities like libraries with information on other locales. We are also planning the delivery and screening of the Ibakira TV.
Date : June 10th (Sun) Time: 15:40 - 17:30
Location : Omotesando Hills Space O
Ticket reservation : http://shortshorts2018spaceo0610.peatix.com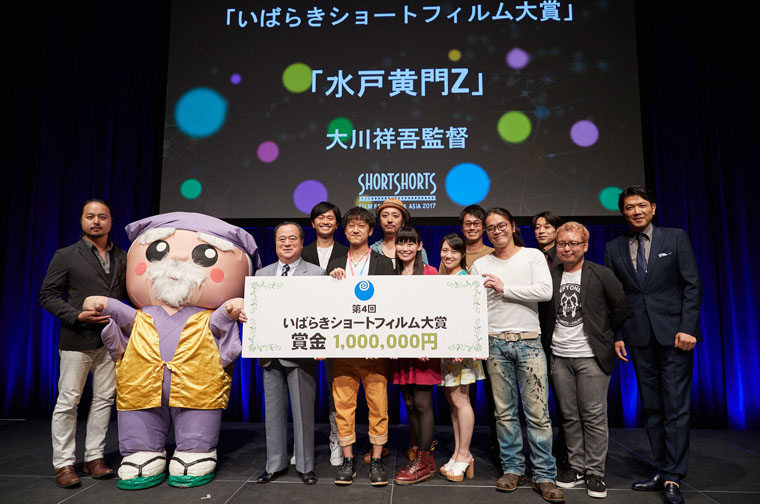 *The event and film details may change.
*The speakers may change.
IMC
Ark/16:00/Japan/Drama/2018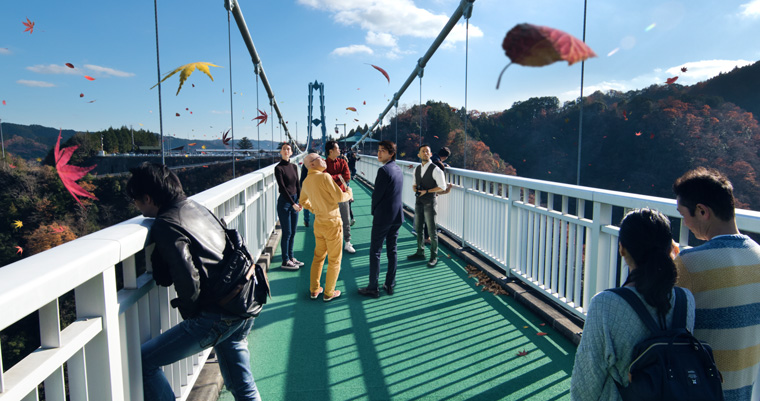 Ibaraki is the number 1 least attractive prefecture in Japan. Hiroki works at the prefectural office. He asks his childhood friend Shiori, who works at an advertising company, to make a promotion video to change the negative image of Ibaraki. While they argue about the kind of video they will make, Hiroki's imagination runs wild. A parallel world expands beyond space and time.
TSUKUBA COME-OUT
Fuko Nakagawa & Sae Hatanaka/25:00/Japan/Drama/2018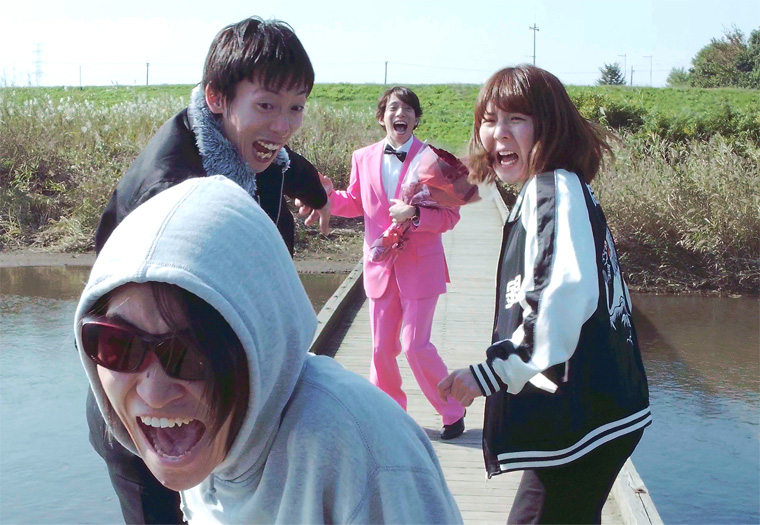 An elite, a social outcast, a professional female wrestler and a transgender are on their way to their grandma's funeral in Tsukubamirai-shi, Ibaraki. What are they hiding? A positively delightful comedy about moving forward in life.
The fragrance of the field - I'll begin-
Junichi Suzuki/25:00/Japan/Drama/2018
A high school student chooses to work in farming due to her mother falling ill. While struggling, she decides to pursue a life in agriculture with the support of her family and friends.