ANIMATED SPIRITS FILM FESTIVAL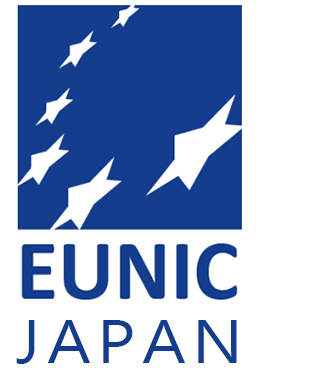 Animated Spirits showcases the new, the exciting and the unconventional in European independent animation today. The carefully selected films illustrate the spirit of contemporary experimentation, while reflecting on the potential of traditional and original techniques. 
(Official Website: http://animatedspirits.org/tokyo-2020/ )
※This program is only available at the online venue.
Content, perspective and expression in each film are strictly of the filmmakers and do not necessarily reflect the opinions of Short Shorts Film Festival & Asia and its related parties.