Talk Seminar
"The shape of love without a correct answer" portrayed by director Rikiya Imaizumi, the master of romantic ensemble drama films.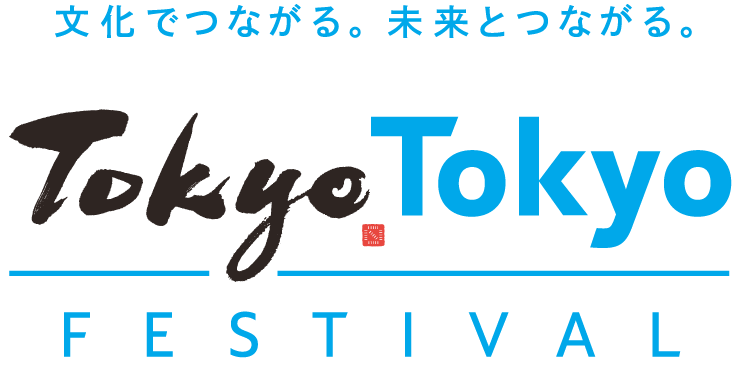 Announcing the participation of Rikiya Imaizumi, director of films including "Sad Tea" his 2013 film which was selected for Japanese Cinema Splash at the 26th Tokyo International Film Festival. As one of the leading Japanese directors of this generation, his filmography includes the hits; "Just Only Love" (Ai Ga Nanda?), "Eine Kleine Nachtmusik" (2019), & "His" which was released this year. Topics for discussion will include the appeal & attraction of short films, the road to making feature films, film production in the age of the Coronavirus & the current state of Japanese film.

Lecturer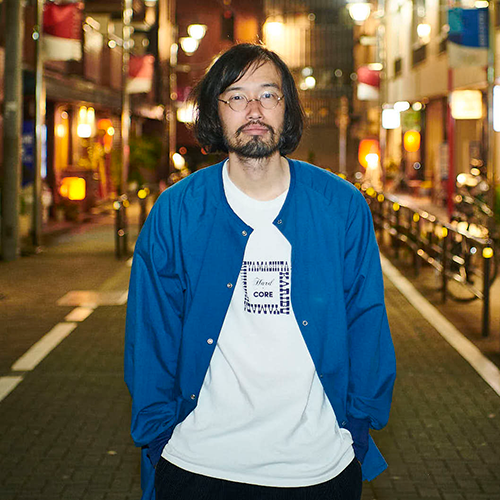 Rikiya Imaizumi / Film Director
Born in 1981 in Fukushima Prefecture. First feature film "The Movie of Tama" released in 2010. In 2013, received the Best Director Award at the Transylvania International Film Festival for "I Catch A Terrible Cat.". Released "Little Nights, Little Love" in 2019 followed by "Mellow" & "His" in 2020. Other titles include "Sad Tea" (2014), "Same Old, Same Old" (2017), & "Our Blue Moment" (2018). In the works are "Ano Koro" & "Over the Town" due out in 2021.
---
This event is only in Japanese
In this seminar, director Rikiya Imaizumi will discuss the following three short films.
We recommend that you view the films (no English Subtitles) prior to participating in the seminar.
Mr. Horikiri, he caught a cold (2011/17min.) *Available until the end of 25th
https://youtu.be/eoatdGTdXQw
Lukewarmness (2007/44min.) *Available until the end of 25th
https://youtu.be/wGWUOPoaMbg
TUESDAYGIRL (2011/44min) *Available until the end of 25th
https://youtu.be/JsdmPyHXlbc
*The event and film details may change.
*This event is only in Japanese