Discover Beauty Program
The Man without a Head
Juan Solanas/0:15:00/France/Experimental /2003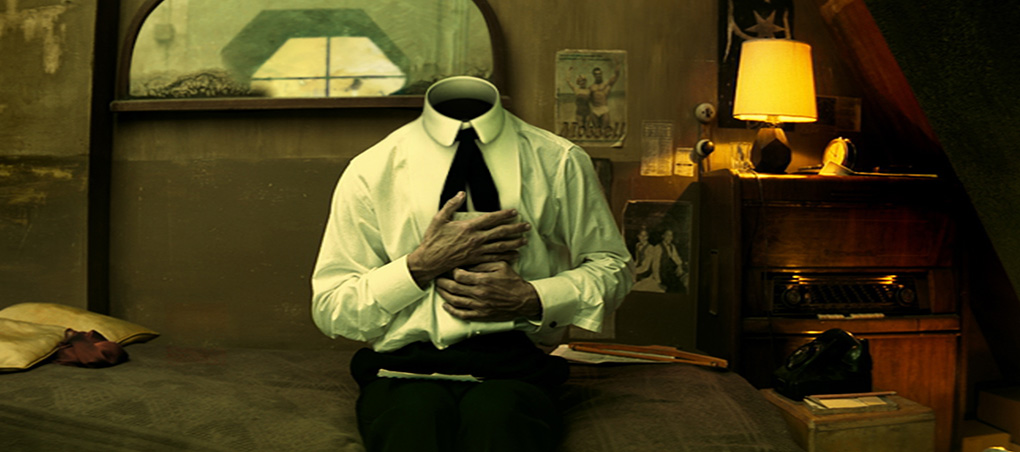 Tonight, the man without a head will declare his love. For such an occasion, he shall buy a head.
https://filmarks.com/movies/56809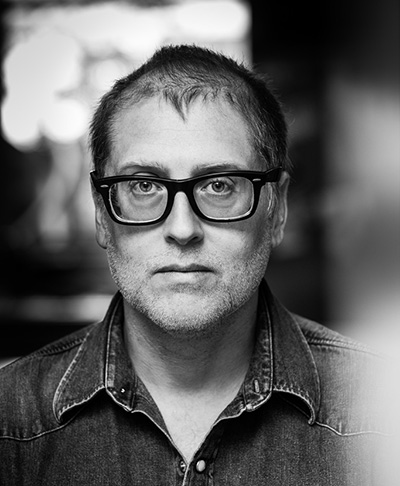 Director : Juan Solanas
Born in Buenos Aires, Juan Solanas is the son of one of Argentina's most important directors, Fernando E. Solanas. In 1977, he followed his father to France where he studied art history and gave free rein to his passion: photography. After directing a lot of commercials, he made his first short "L'homme sans tête" in 2001, and his first feature length movie "Nordeste" in 2005, which was in the "Un certain regard" selection at Cannes that year. In 2012, he released his second feature length movie "Upside Down" starring Kirsten Dunst and Jim Sturgess. He is currently working on a feature documentary, and also works as a multimedia artist producing immersive installations.
BACK TO LIST
Recommended