【Report】Short Shorts Film Festival & Asia 2023 in Achi
2 films were specially screened as part of the 2023 Japan Expo 2.0 project
3 international filmmakers were invited as part of the "Measures to Bring Foreigners to Rural Areas"
From July 15 (Sat.) to 23 (Sun.), "Short Shorts Film Festival & Asia 2023 in Achi – Japan's Best Starry Sky Film Festival" was held in Achi Village, Nagano Prefecture, which has Japan's best starry sky certified by the Ministry of the Environment, where you can enjoy the best starry sky and short films.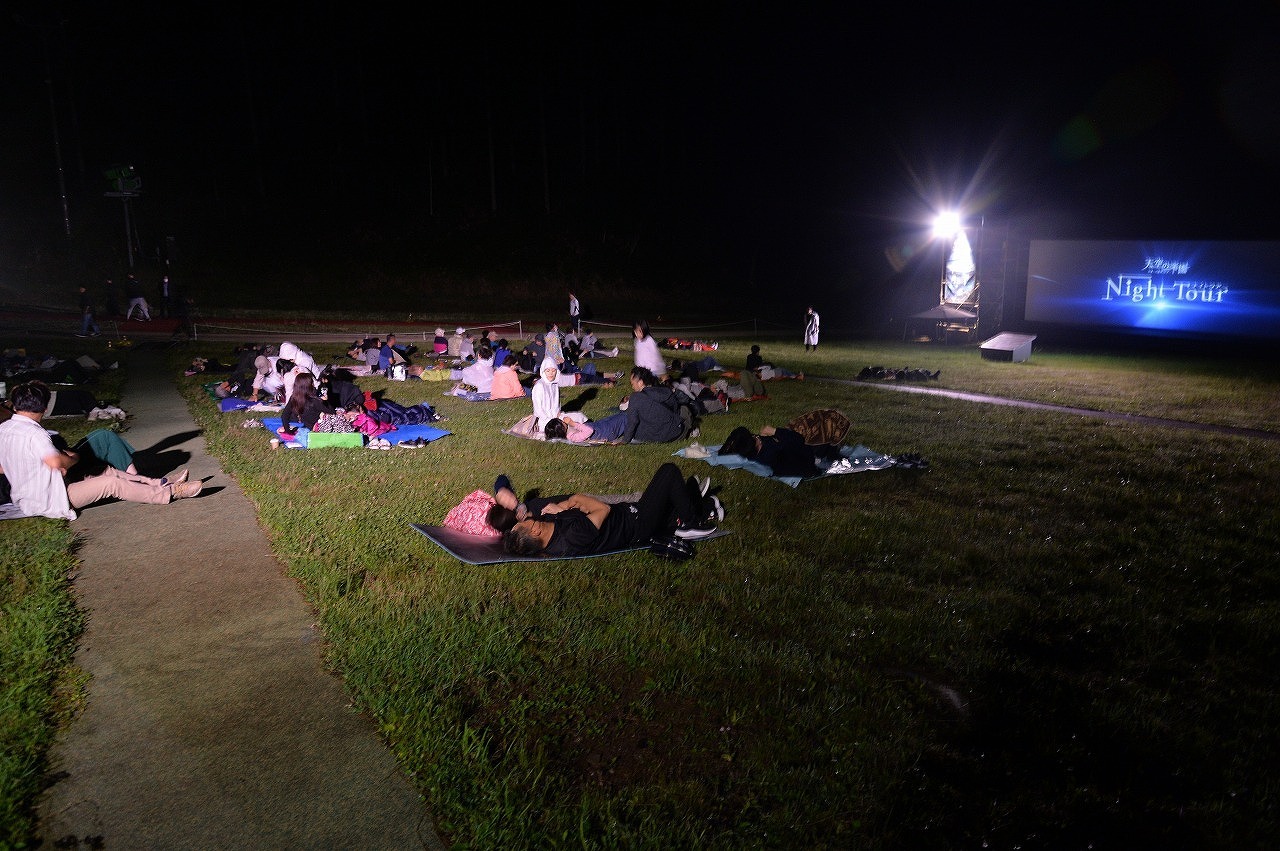 On July 21 (Fri.) and 22 (Sat.), two short films ("The Beauty of Achi Village, The Beauty of Japan: Cinematic Edition" and "The Way Back Home") were screened as part of the 2023 Japan Expo 2.0 project.
In addition, as part of the "Measures to Bring Foreigners to Rural Areas," three international filmmakers were invited to participate in various tours of Achi Village and share the charms of the village on their respective social networking sites. The three filmmakers who stayed in Achi Village this time are Yosep Anggi Noen from Indonesia, Gitanjali Rao from India, and Salvatore D'Alia from the U.S. Both Noen and Rao have won the Grand Prix at the SSFF & ASIA in the past. D'Alia, who is originally from Italy, had edited and directed "The Beauty of Achi Village, The Beauty of Japan: Cinematic Edition," which was screened on July 23rd night.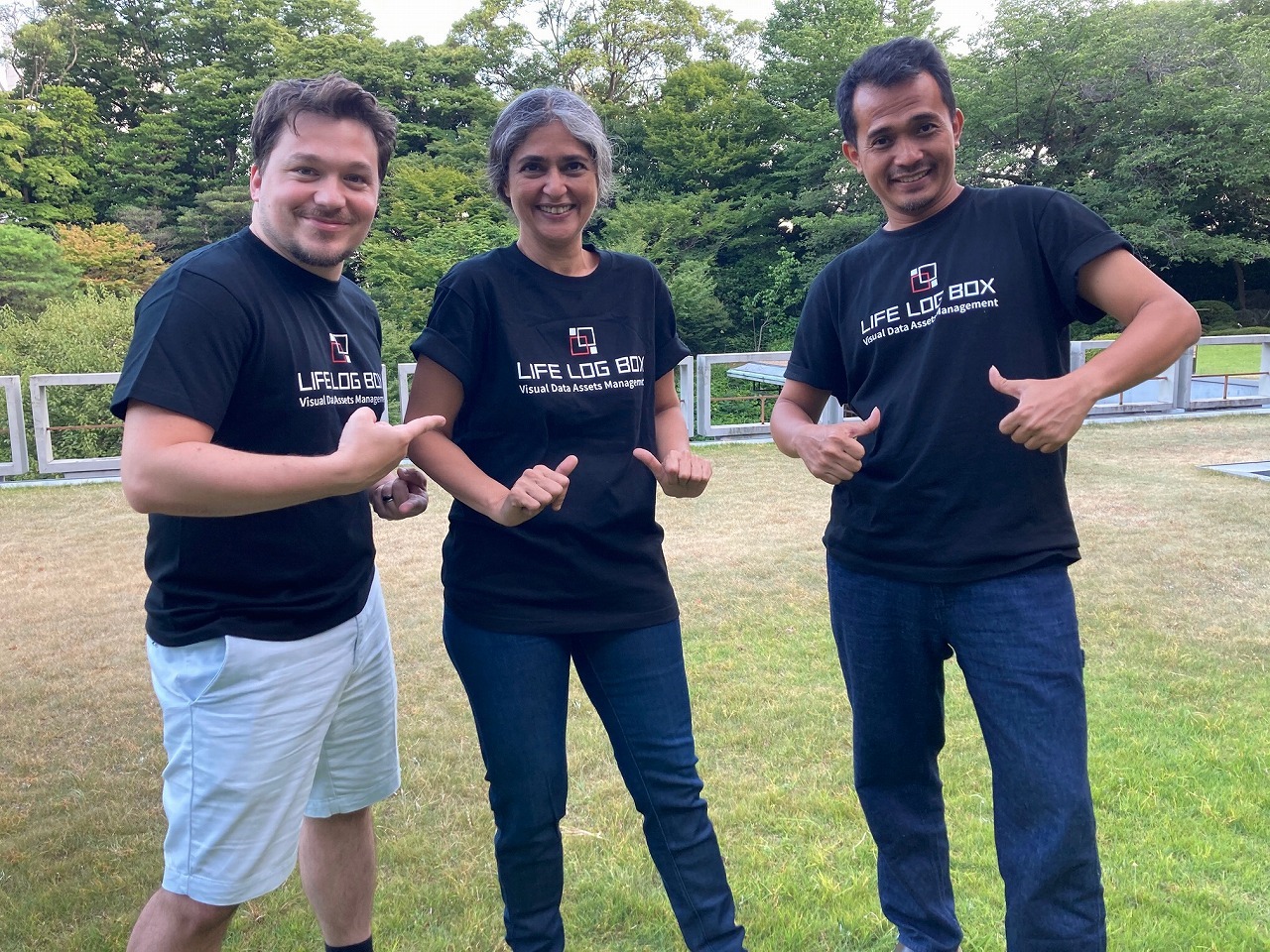 We believe that the festival and Achi Village will be better known to the world as a result of the talented filmmakers staying in Achi Village, experiencing the charm of Achi Village, which is said to have "the best starry sky in Japan," and sharing their photos and videos of the places they visited with the rest of the world.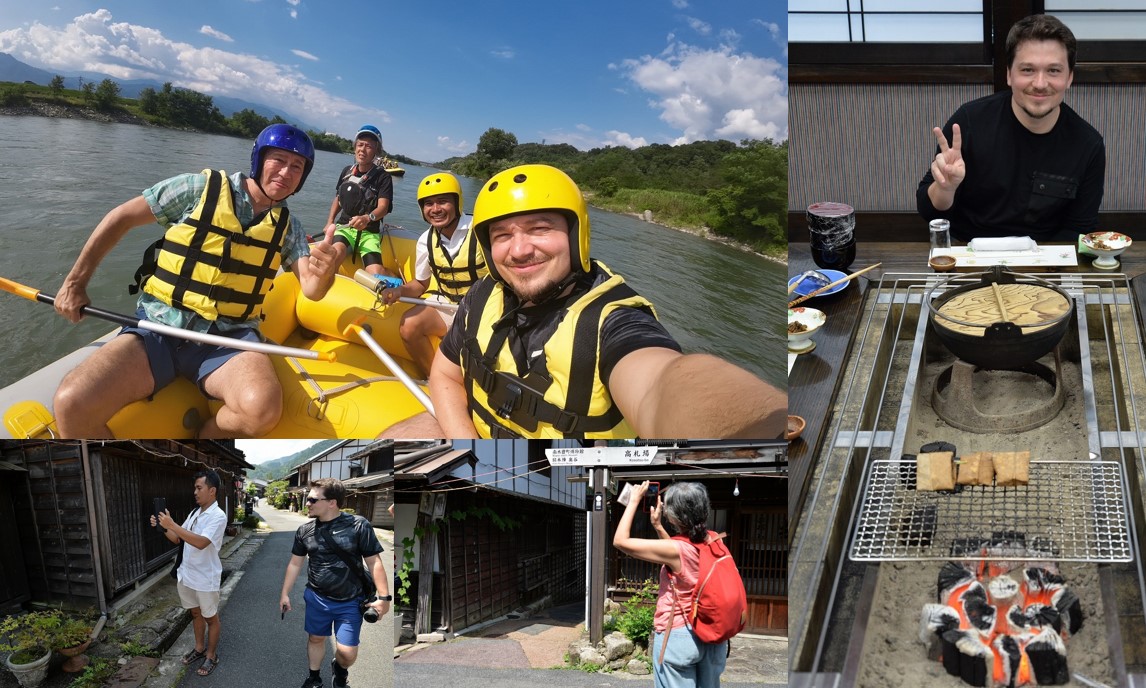 Short Shorts Film Festival & Asia 2023 in Achi Official Website