PROJECT
"ShortShorts" conducts planning and production projects of short films with various companies and organisations.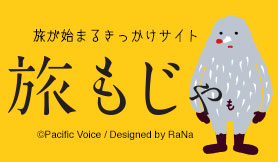 TABIMOJA
On the Japanese tourism site, TABIMOJA, we gather and publish local PR videos from all over Japan.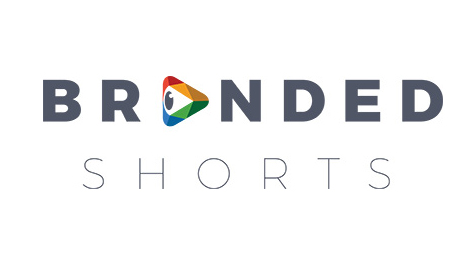 Branded Short
This is a project that aims to spread and develop branded movies made by companies and organisations. We invite branded movies from around the world and decide on the "BRANDED SHORTS OF THE YEAR." In June at the SSFF & ASIA, we collect and present branded movies from overseas advertisement festivals that are talked about. We also hold conferences and events related to video marketing.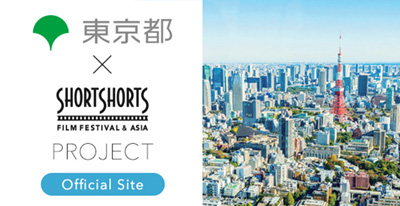 Short Film & Tokyo Project
To view Tokyo as an attractive travel destination from home and abroad, the Tokyo Metropolitan Government will develop the branding strategy for the "Tokyo Brand". SSFF & ASIA is one of the largest international short film festivals in Asia. Together, we will produce a short film named the "Short Film & Tokyo Project", to help promote the "Tokyo Brand".
PROJECT NEWS