"Stardust Children", SSFF & ASIA 2021 Online Venue Opening Short has started Global Streaming!
SSFF & ASIA 2021 has started streaming world premiere "Stardust Children" as the opening film of the festival online theater!
Story of this short film is based on the hit song by Ikimonogakari's "Kirakira ni Hikaru". Directed by Eiji Uchida, director of the Japan Academy Award winning film "Midnight Swan" & the subject of the hit film "Naked Director",  the film was shot entirely on Sony's smartphone Xperia™.
The film is based on "Stardust Children"(Hoshikuzu no ko), which was inspired by Ikimonogakari's hit song "Kirakra ni Hikaru" & was chosen from submissions to Sony Music Entertainment's  platform for user generated contents, monogatary.com.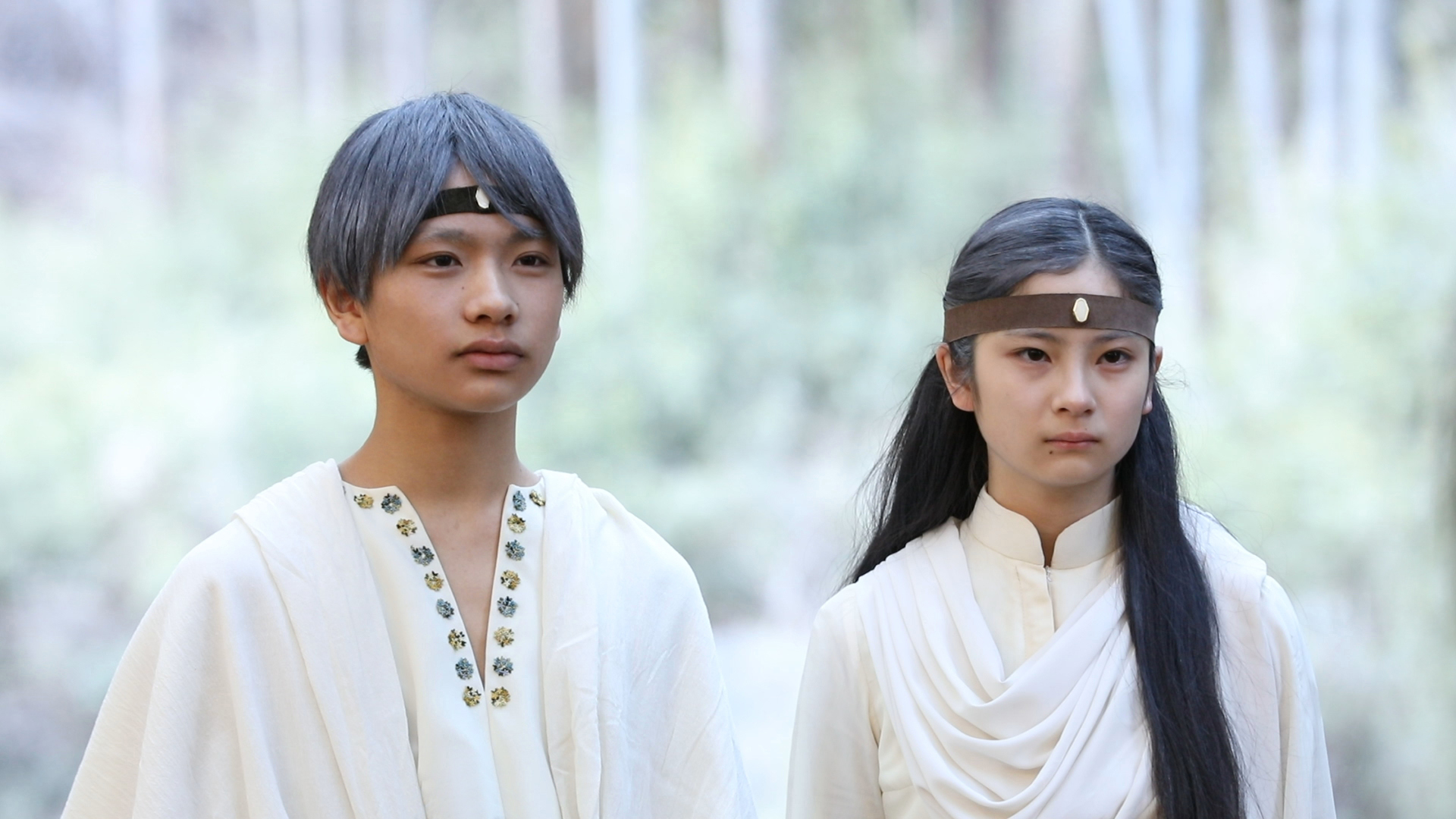 Title:『Stardust Children』
Story: Annin Gogatsu   https://monogatary.com/story/86452
Original Concept: "Kirakira ni Hikaru" Written by Yoshiki Mizuno (Ikimonogakari) https://youtu.be/AKICeCLHLsw
Directed by: Eiji Uchida   Cinematography: Maki Itō   Written by Eiji Uchida & Lee Nawon
Cast: Haru Nakamura (Maruta), Ryōka Minamide (Senebu), Mai Kikuchi (Bella)
Genre: Sci-fi, Fantasy   24:00 minutes
Synopsis: Themed on the song "Kirakira ni Hikaru" by Ikimonogakari & submitted to monogatary.com the story is based on the winning submission "Stardust Children" (Hoshikuzu no Ko)". Maruta is driven out of his land after he is considered to be cursed. After wandering through the forest, he encounters a stardust children who are righteous & pure. Maruta befriends Senebu & Bella & the children but as the Star festival approaches…