STORY
A little boy is reporting the last minutes of a soccer match but the end is very different for him!
DIRECTOR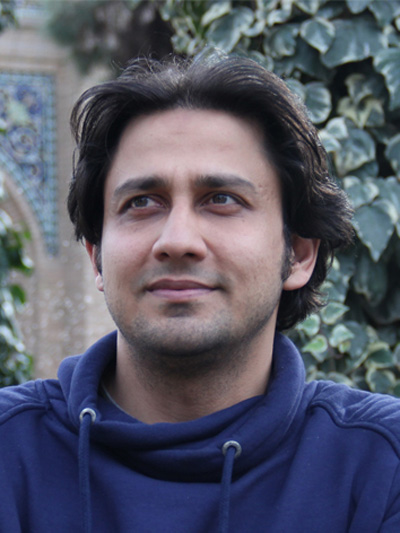 Mohamadreza Kheradmandan
Seyed Mohamadreza Kheradmandan was born in 1984. Following his painter father he created a lot of art works from his childhood. He then studied film directing at IRIB university. His short films and animations have been awarded many prizes.
INFORMATION