Topics /
REPORT #1 – THURSDAY 05/30 @ ITSCOM HALL
2019/05/31
The 21st edition of the festival got off to a smooth start here at Itscom Hall in Futako Tamagawa, a beautiful suburb of Tokyo located along the Tamagawa River.
It's always a treat to bring the festival here as a nice contrast to the hustle & bustle of downtown Tokyo!
The hall is located in the massive Rise Shopping Mall with lots of cool shops & delicious eateries & it's located right off the river which is a prime location for picnics or just a nice cup of coffee while enjoying the view.
We kicked things off with the "SAVE THE EARTH" Program which had 3 sets of guest filmmakers participating in the post-screening Q&A session. The shorts received strong responses from the audience with some very pointed & interesting questions for the filmmakers.
The rest of the day saw good crowds for our "NON-FICTION," "CG ANIMATION," & "SHIBUYA DIVERSITY" programs with interesting post-screening Q&A's. We'll be here through Sunday with a wide variety of programs featuring the best short films & guest filmmakers from literally all around the world. For details check on this web-site for schedules & directions.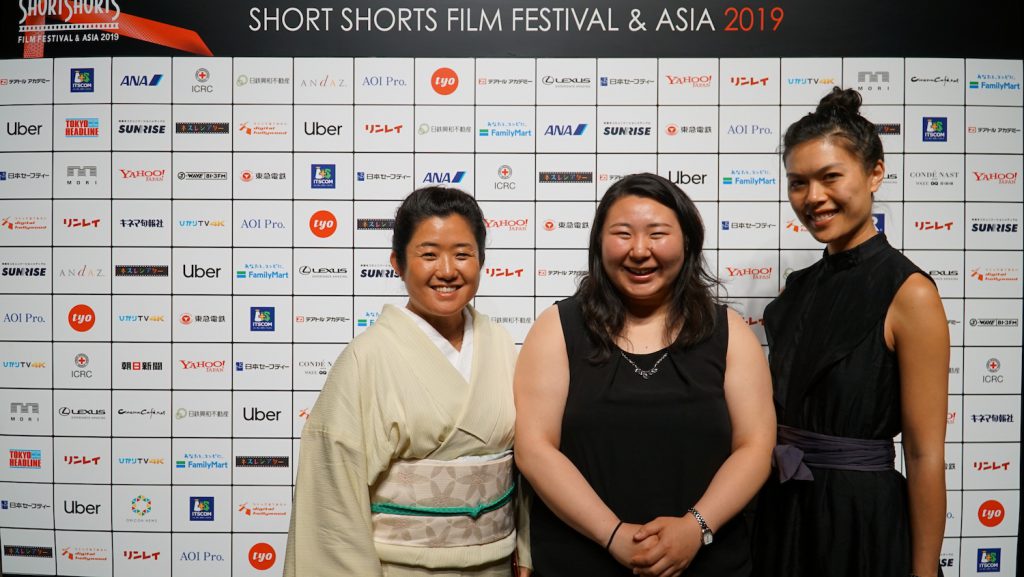 Hope to see you here!
DJ John
Archives
Project
Information