Topics /
REPORT #2 – SUNDAY 06/09 @ SPACE O, OMOTESANDO HILLS
2019/06/08
We're baaaaack! It's always great to come back to Space O in the swanky Omotesando Hills shopping complex located right next to Harajuku.
We started our run here on Thursday, 06/06 with full rooms for all the screening.

Our run here was highlighted by the return of "TEAM MANRIKI presents – The Future Map of Short Films Vol.2." TEAM MANRIKI is made of a wide-range pf artists. TAKUMI SAITOH, a very talented & popular actor/director/photographer among his many titles. NAGANO, a very popular comedian who's excellent twisted humour is the base for the films that they create. Dynamic drummer & musician as well as actor, NOBUAKI KANEKO acts in & makes the music for the films made by this team. They are all brought together into an incredibly fertile, creative unit by director YASUHIKO SHIMIZU.
This year they added the talents of rapper SWAY who is a part of the super-group EXILE's entertainment conglomerate bring his good looks & swagger to the mix.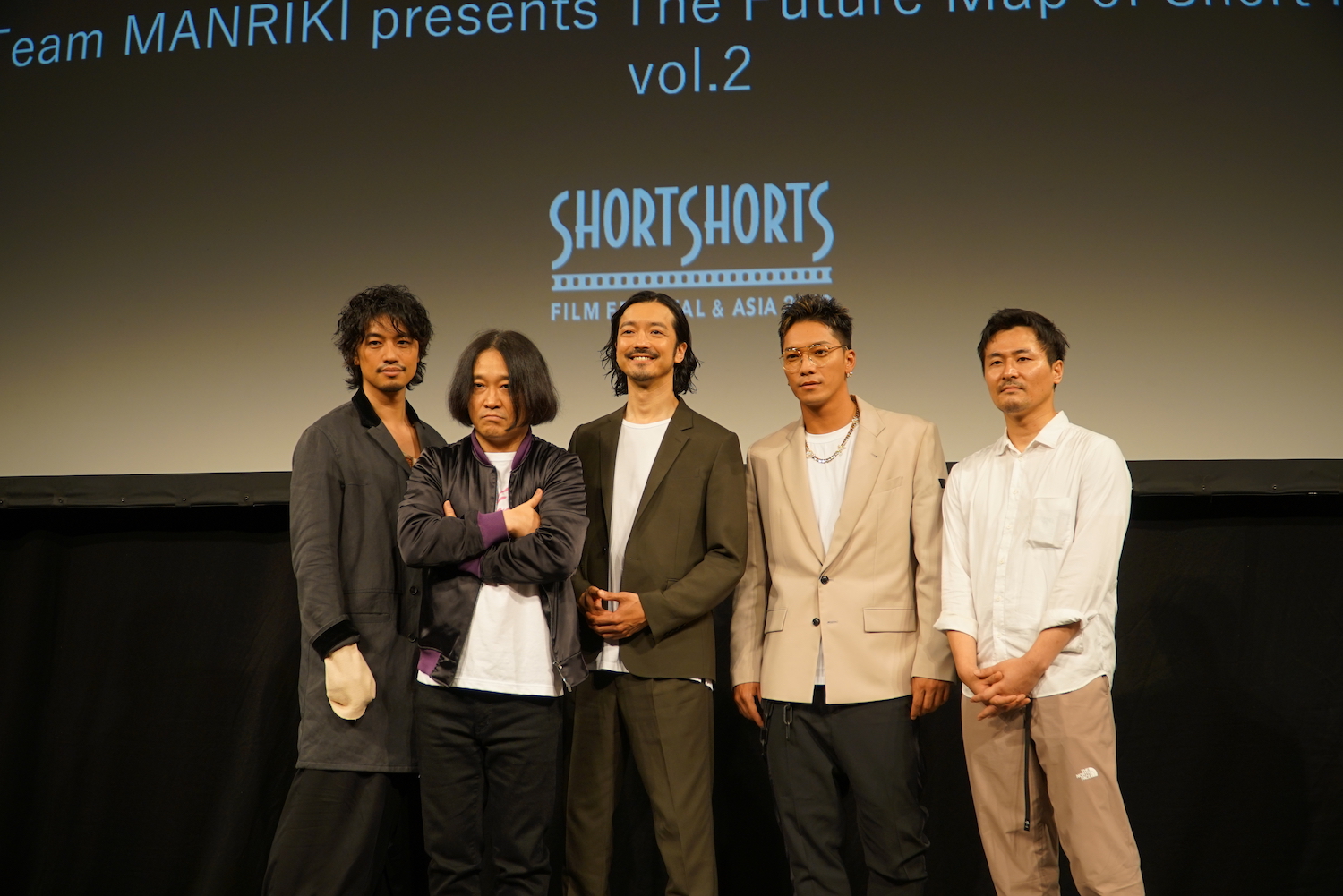 We featured 3 shorts, 1 "making of" & NAGANO had the packed house in stitches with his anecdotes of the filming.
Other than that our run of shorts from around the world featured in the International, Asia/Japan, & Non-Fiction competitions & the post-screening Q&A's were all interesting, compelling & just a lot of fun.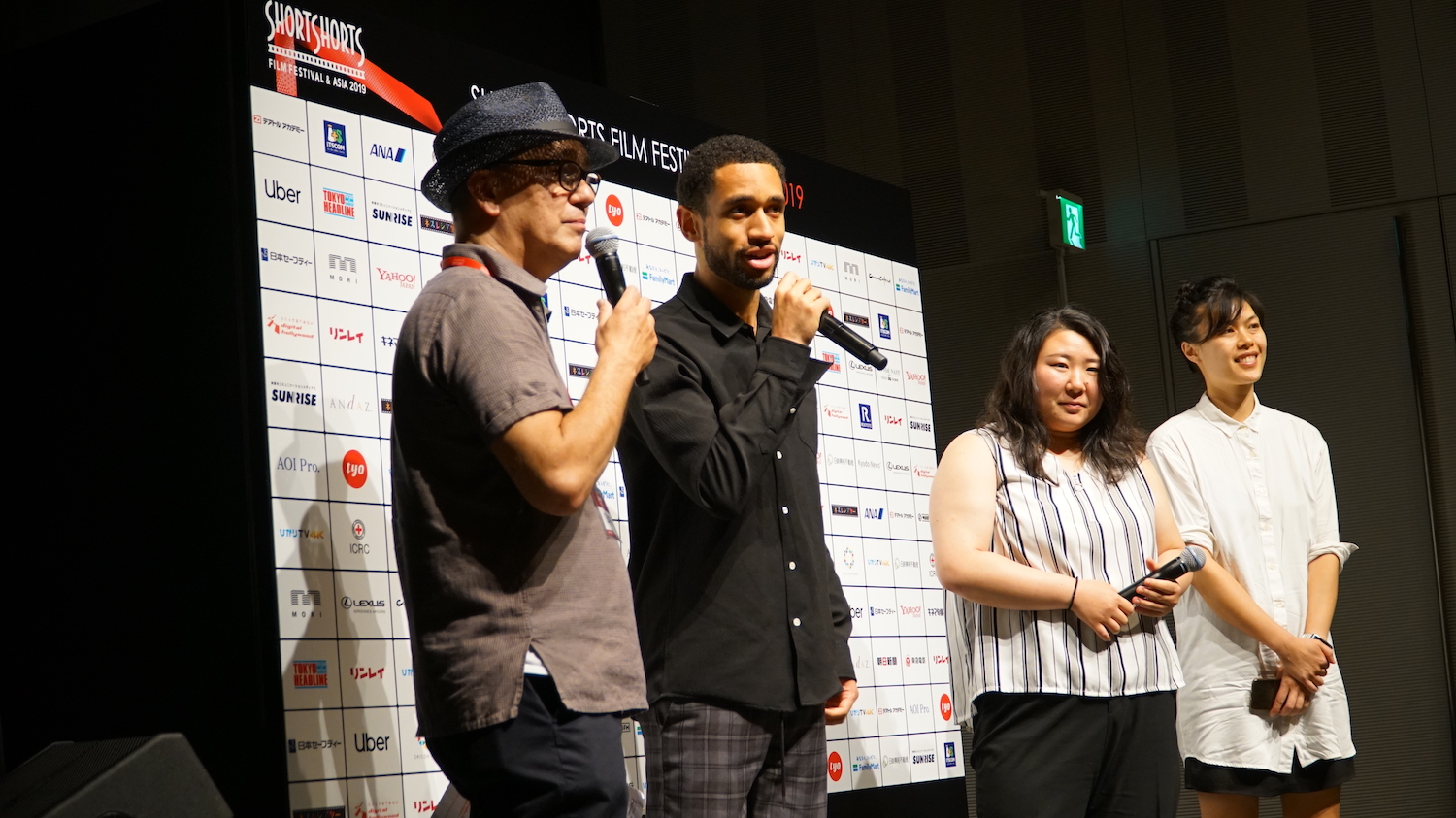 Thanks to all who attended, participated & we'll see you all next week from Thursday thru Saturday at Culture Hall in Shibuya Shidax.
Hope to see you there!
DJ John
Archives
Project
Information