Topics /
REPORT #3 – THURSDAY 06/13 @ SHIBUYA SHIDAX CULTURE HALL
2019/06/14
Four our third & final week, we're back at Culture Hall on the 8th floor of the Shibuya Shidax Village right down the street from the world-famous Scramble Intersection.
Our 1st day here saw good crowds for our International, CG Animation, & Non-fiction programs. Short films from Sweden, Japan, Spain, USA & Japan were represented by filmmakers who participated in the always interesting Q&A sessions in all categories.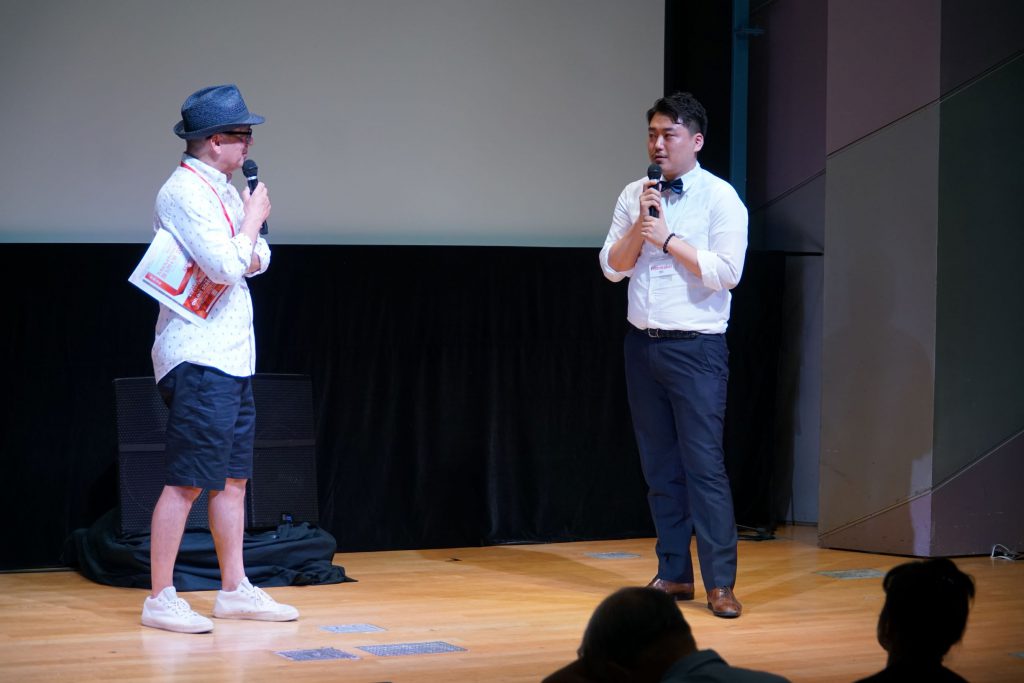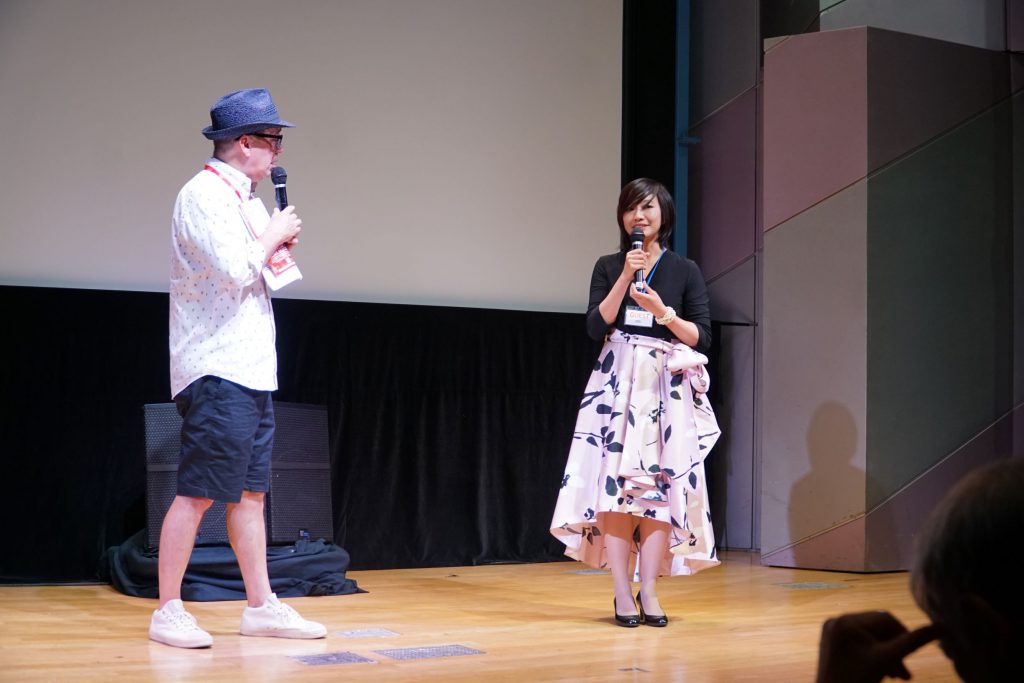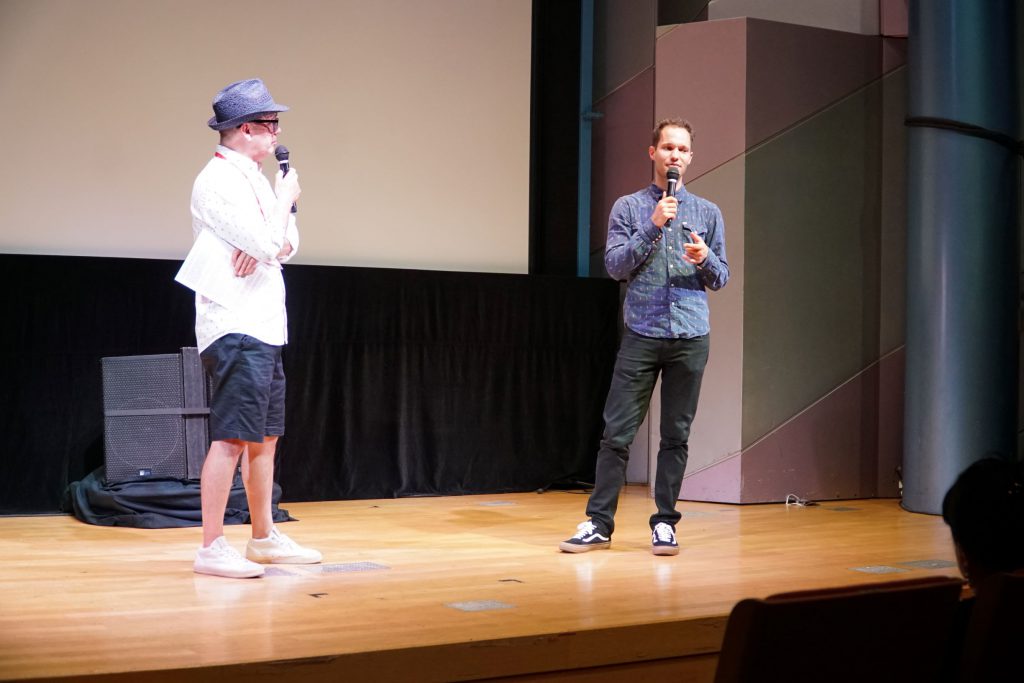 We'll be hosting the last 2 days of the festival here & certainly hope that you can make it to the screenings. We're scheduled for a lot more Q&A's with our invitees. Thanks to all who attended, participated so far & especially to the filmmakers from around the world who made the wonderful short films that we are privileged to screen here in Tokyo.
Hope to see you here!
DJ John
Archives
Project
Information