HOME Topics ListREPORT: Cleaning the Omotesando street with the help of filmmakers: this year again!LiLiCo participates too
Topics /
REPORT: Cleaning the Omotesando street with the help of filmmakers: this year again!LiLiCo participates too
2019/06/15
On 13th June 2019 (Thursday), the yearly obligatory cleaning activities called "Sweepers" and a shrine visit of the Meiji-shrine took place again. Every year the NPO "green bird" collaborates with the SSFF & ASIA to organize the cleaning activities around the area of Harajuku and the Omotesando street on the occasion of the yearly film festival, also recruiting directors to participate.
On said day, the participants gathered at the community space "subaCO" located at the Shingumae crossroads. Jeena Derabarka, international filmmaker and official competition judge, participated alongside with festival ambassador LiLiCo. For approximately one hour, everybody devoted themselves to the cleaning activities wearing uniform vests.
We have also introduced LiLiCo on our blog. LiLi.COM https://ameblo.jp/lilicom/page-3.html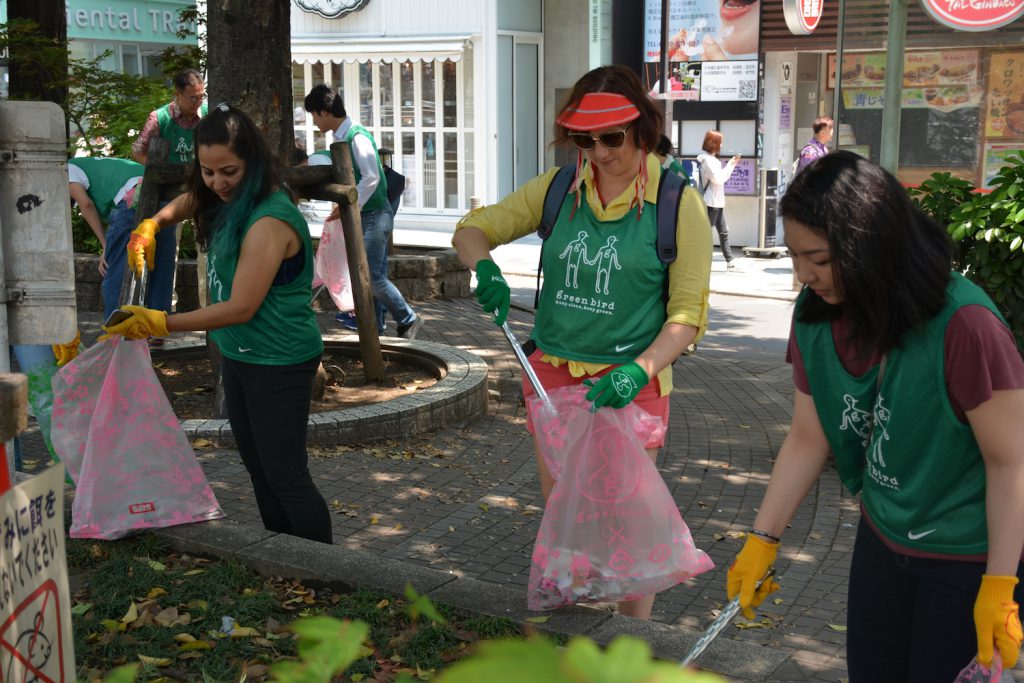 After finishing the "Sweepers", what follows is the traditional Meiji-shrine visit…
Everyone prayed for the successful opening of the film festival and the future activities of the filmmakers.
Only the award ceremony remains now for the film festival.
We hope you make beautiful memories in Tokyo, international filmmakers ♪
Archives
Project
Information