Shortlust #3 for the SSFF & ASIA 2023 Global Spotlight Award is announced!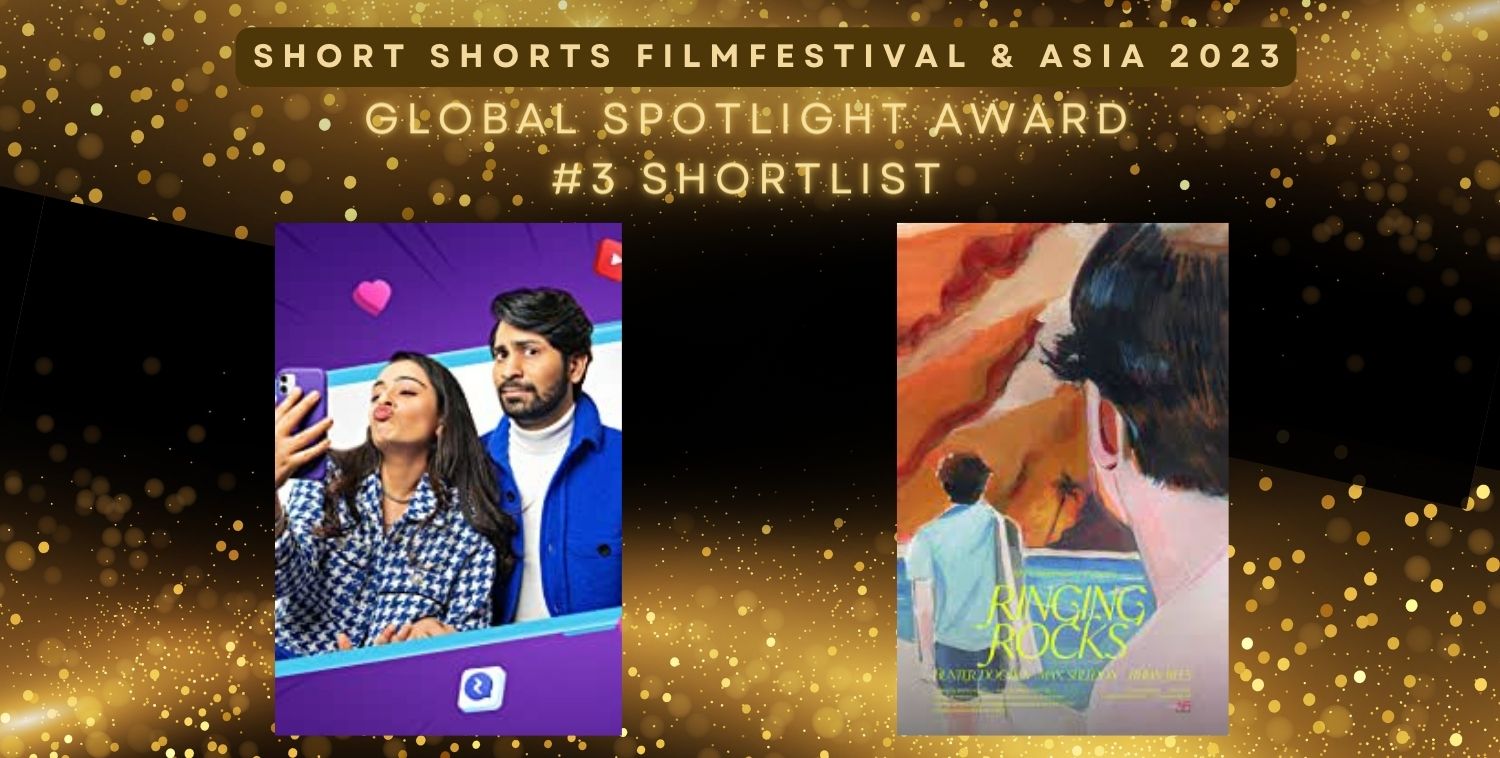 Short Shorts Film Festival & Asia (SSFF & ASIA) , one of  the largest international short film festivals in Asia, accredited by the Academy Awards(R) has announced  #3 Shortlist for the 2023 Global Spotlight Award.
The Global Spotlight Award is given to a work that conveys the present of the world in a changing world and opens up new possibilities for a filmmaker and supports short films that unites the world.
In 2021, Travon Free's 2020 Black Lives Matter themed, Oscar(R) winning short film "Two Distant Strangers" was selected and in 2022, we were proud to announce the selection of NFT animation "Roborovski" (Australia) by Tilda Kobham-Harvey and Dev Petal ("Hotel Mumbai") was announced as the Global Spotlight Award in June and the directors greeted the audience with a video acceptance message.
For the 2023 Global Spotlight Award, we'll announce the shortlist every month from December and the finalist will be told on June 4th.
SSFF & ASIA has annuonced #3 Shortlist today as:  "Badboli Bhavna" by
Pranjal Dua, starring Social media influencer Ankush Bahugunato and "Ringing Rocks" by Gas Reed , starring 'Wednesday''s  Hunter Doohan .
★ "Badboli Bhavna"
Director: Pranjal Dua
Producers: Ankit Doomra, Saumya Shreshth
Casts:Apoorva Arora, Ankush Bahuguna

A witty, next-door content creator Bhavna, is about to hit a million followers online as she finds herself stuck between this unconventional choice of profession and her marriage with her introverted husband, Sankalp.
★"Ringing Rocks"
Director:Gus Reed
Producer: Tara Austin
Casts:Hunter Doohan, Max Sheldon
A young man takes his grief-stricken boyfriend to recover at an idyllic desert resort, but awakens to an eerie new reality.