Announcement of SSFF & ASIA 2022 shortlist (5th)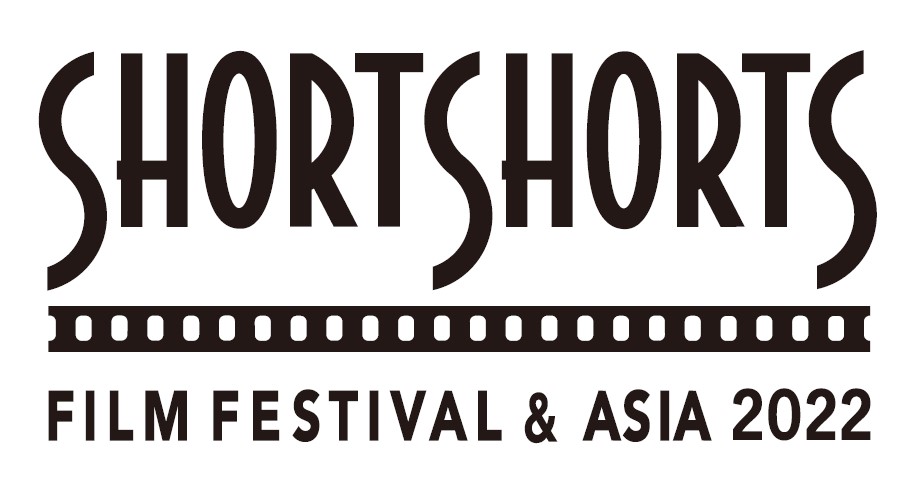 Beginning in August, 2021, we have released a shortlist from among the entries for the five Academy Award© categories (International, Asia International, Japan, Animation, Non-fiction) for the Short Shorts Film Festival & Asia 2022. In December, we received 305 submissions. There were many shorts submitted from the United States, France, Canada, South Korea & China. Among the submissions, there were many short films created by young filmmakers; roughly 40% were from 1st time directors & 30% from film school students. Once again there were many stories about families but for this month we received many romance themes shorts from 1st love to rom-coms. Perfect for the coming spring season perhaps but there were also many that were about break-ups rather than happy endings. There were many stories about isolation, solitude & missed chances more likely due to the current state of the world due to Covid. Today is the final day for accepting submissions in the U-25, Musical Short Film Pitch Competition & Branded Shorts. We look forward to your submissions.
https://www.shortshorts.org/en/creators/
~ SSFF & ASIA 2022 Short List (5th) ~
*The name of the film, the director name, and the country name will be listed in alphabetical order by category
Title
Director
Country
Official Competition supported by Sony International Competition
BEST WISHES (祝福)
Zhang Xiaoan
Australia
Esther In Wonderland
Stephanie Bollag
United States
FRIEND
Andrey Svetlov
Belarus
IF I GO, WILL THEY MISS ME
Walter Thompson-Hernández
United States
Late
Alexander Mansfield Martinez
United Kingdom
Street Light
Vladislav Ikonnikov
Russian Federation
TECHNO PRECARIOUSNESS (TECHNO PRECARIEDAD)
Millán Martín Santos & Juan Tamargo Velasco
Spain
The Light's Song (Le Chant du Feu)
Clémence Le Gall
France
UPYA
Maxence Cazorla
France
Us Two Or Nothing (Nous deux ou bien rien)
Karina Beuthe Orr
France
Official Competition supported by Sony Asia International Competition
Killing a Hamster
LIM Si-yeon
Korea, Republic of
Kiss
Varun Grover
India
The Blanket
Mitpasa Sithhihukpanya
Lao People's Democratic Republic
The door
Yawen LI
Hong Kong
THE UNTOUCHABLE
Avazeh Shahnavaz
Iran & Canada
Official Competition supported by Sony Japan Competition
あした、授業参観いくから。 (Parents' Day)
安田 真奈 (Yasuda Mana)
Japan
うたかたの湯 (Transient Waters)
工藤 圭以 (Kai Kudo)
Japan
のぞみ (Nozomi)
月足 直人 (Naoto Tsukiashi)
Japan
Veils
なかやま えりか (Erika Nakayama)
Japan
もうすぐゾンビ (Almost Zombie)
Yuki Saito
Japan
Animation Competition
温かい手 (Warm Hands)
合田 経郎 (Tsuneo Goda)
Japan
Boddyssey
Jonas Bienz
Switzerland
Change/ce
Meera Krishnamurthy
India
Crusoe
Shane Acker
United States
Echo
Sergio Kotsovoulos
Greece
音を見る物語 (The Story of Seeing Sound)
高瀬 裕介 (Yusuke Takase)
Japan
Maestrale (Mistral)
Nico Bonomolo
Italy
Meneath: The Hidden Island of Ethics
Terril Calder
Canada
 Non-Fiction Competition
Atta (Father)
Yahssir M
Singapore
Be Who You Are
GABRIEL NOVIS
United States
Fuji
Dino Julius & Luka Hrgović
Croatia
Shifting Sands
May Thyn Kyi
Myanmar
Festival selections will be made from among the shortlisted films. The shortlist films will be selected monthly until the end of March, 2022 and will be uploaded on the festival's official website by the end of April, 2022.This month's shortlist is mainly for films submitted by the end of December, but the timing of the announcements may vary.