Announcement of the 6th Shortlist for the BRANDED SHORTS 2023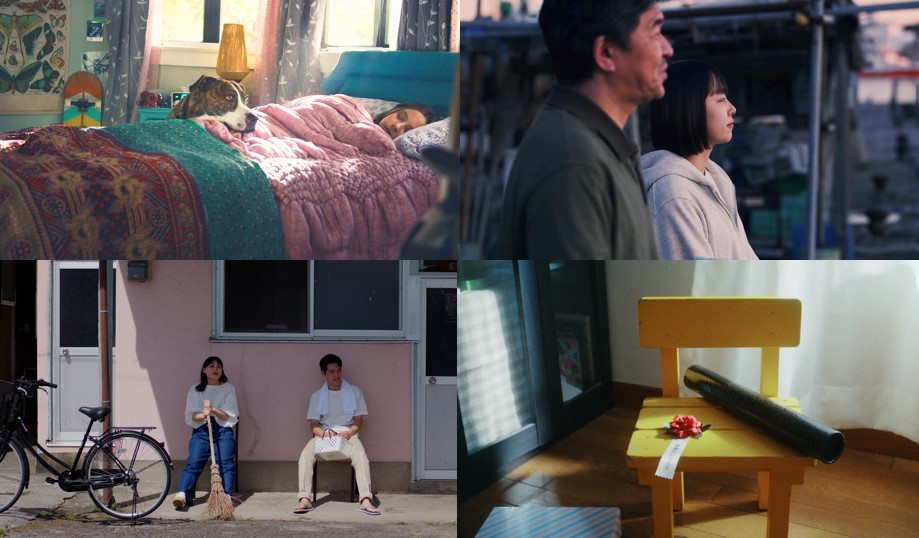 We have announced the 6th batch of shortlisted works for Branded Shorts of the Short Shorts Film Festival & Asia 2023.
 http://brandedshorts.jp/en/230302_shortlisted/
Branded Shorts started accepting entries from August. We will be listing the shortlist every month till next March, announcing the nominees in April.
This year, we will post the details for each shortlisted works on our website, so please stay tuned!
【BRANDED SHORTS 2023 #6Shortlist】
*crockwise from top left
「Saving Sawyer」
Client:amazon
Agency:Client Direct
Production:Hungry Man
「Towards the same future」
Client:OCEAN SOLUTION TECHNOLOGY CO.,LTD
Agency:Mitsuru Inc.
Production:ROCK'N&ROLL JAPAN
「The Story of the Tiny Yellow Chair」
Client:CAINZ CORPORATION
Agency:POOL inc.
Production:TOHOKUSHINSHA Coopration
「Chisanamachi de mata itsuka」(See you sometime at a small town)
Client:Yoshitomi Town, Fukuoka
Agency:KYUSHU ASAHI BROADCASTING CO., LTD.
Production:KBC Eizo co., ltd.