BRANDED SHORTS 2023 Shortlist (#4)was announced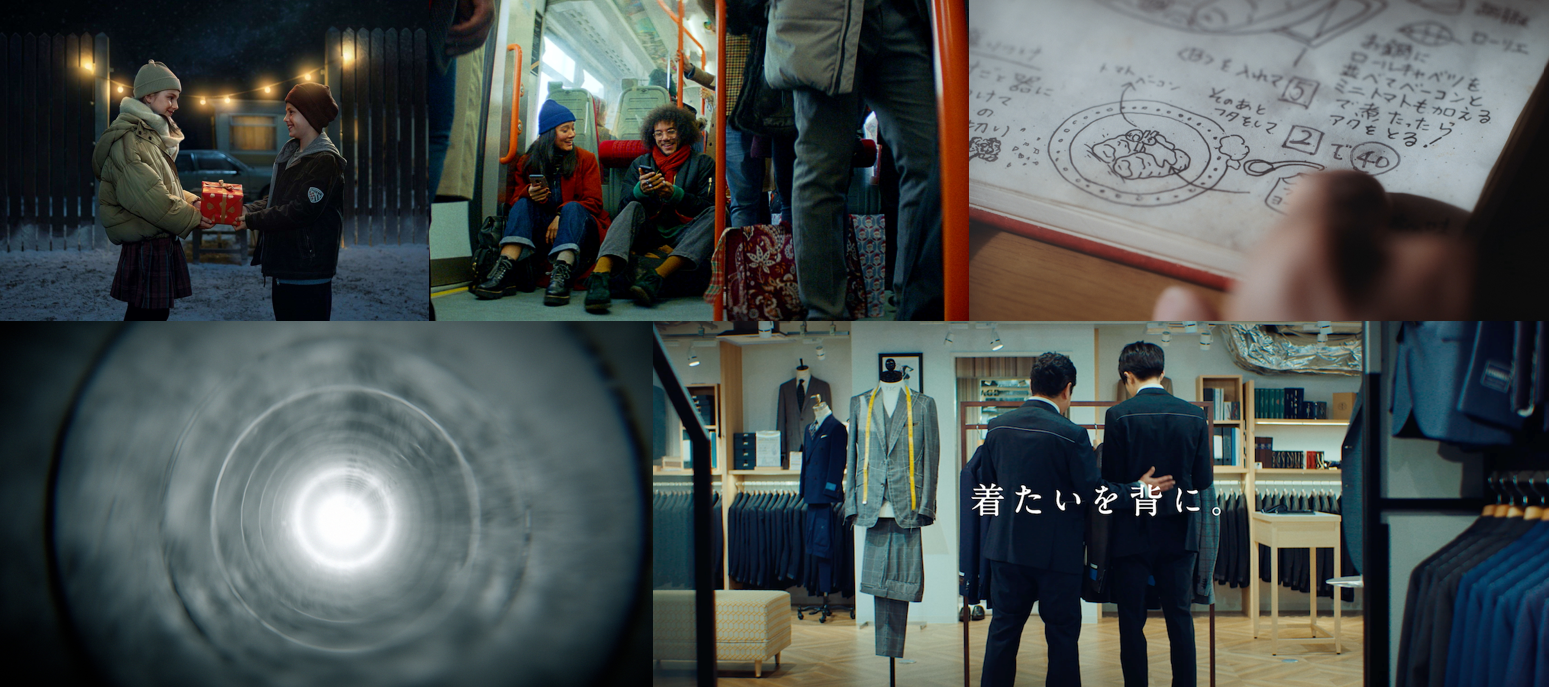 We have announced the 4th batch of shortlisted works for Branded Shorts of the Short Shorts Film Festival & Asia 2023.
Branded Shorts started accepting entries from August. We will be listing the shortlist every month till next March, announcing the nominees in April.
This year, we will post the details for each shortlisted works on our website, so please stay tuned!
http://brandedshorts.jp/en/230105_shortlists/
【BRANDED SHORTS 2023 Shortlist #4】
※from left to clockwise
「Friendship Knows No Borders」
Client:Kaufland
Agency:Client Direct
Production:Tony Petersen Film
「Just Imagine」
Client:UK Lottery
Agency:Adam & Eve/DDB London
Production:Smuggler London
「Panasonic IH Handwriting Recipe」
Client:Panasonic Housing Solutions  Co., Ltd.
Agency:Daiko/ Daiko WEDO
Production:HAT Inc.
「A son with no expectations」
Client:AOYAMA TRADING Co., Ltd.
Agecy:Hakuhodo Gravity
Production:EPOCH
「If the Earth Could Swallow Us Whole」
Client:Cow Brand Soap Kyoshinsha
Agency:Dentsu
Production:Candy Film Inc.