Award Winning Shorts Program 1
Focus on Upcoming Actors
Directed by Masaki Suda
Special Screening
Clover
Masaki Suda/47:00/Japan/Drama/2019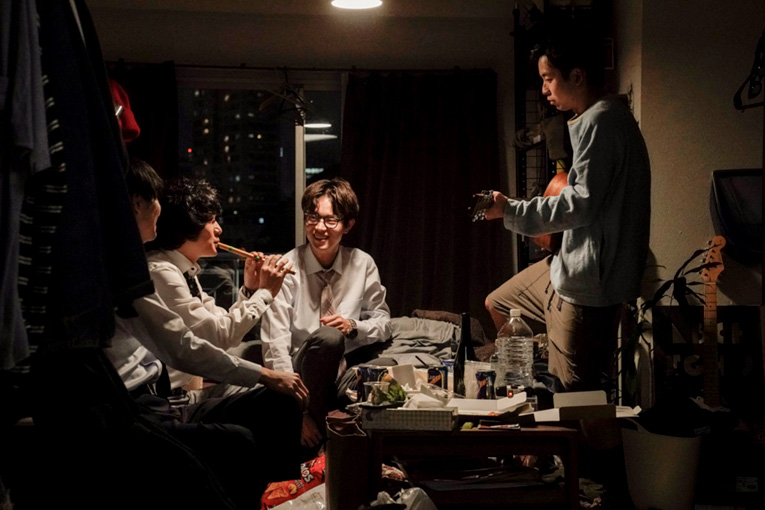 A heartwarming story about a ordinary salaryman Yoritomo realizing the importance of love. Life can illuminate by loving your surroundings from your heart.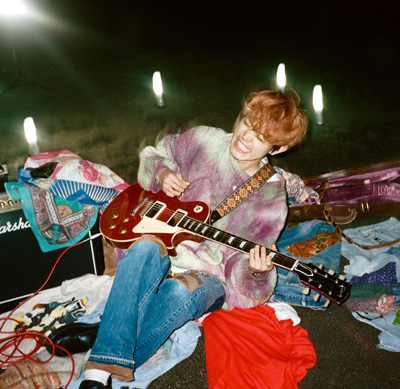 Director : Masaki Suda
Masaki Suda started his acting career from the Japanese drama series "Kamen Rider W" (2009). Since then he has evolved into an actor receiving numerous awards, including the Newcomer of the Year for "The Backwater" (2013), and Outstanding Performance by an Actor in a Leading Role for "Wilderness" (2017) at the 37th and 41st Japan Academy Awards. In 2017, Masaki announced his first single "Sayonaraereji", which marked #1 on the 2018 LINE MUSIC annual ranking. He continues to be active in the music scene, including "Clover".
Programs
Screening Programs
Special Event
Project
Information