Award Winning Shorts Program 3
Focus on Female Filmmakers and Actors
Beard and Raincoat
Kimi Yawata/11:53/Japan/Drama/2018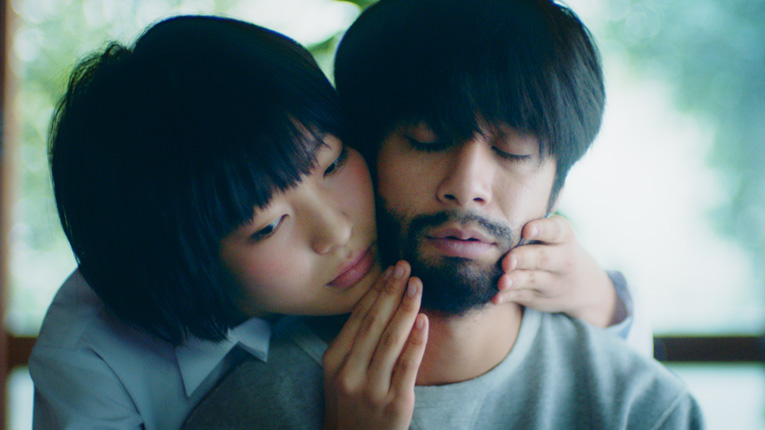 One day, an ordinary high school girl touches her boy friend's brother's beard, which gives her an indescribable feeling she can never forget. Meanwhile, the brother also has his own fetish.
Short Shorts Film Festival & Asia 2019 (Japan) Best Actress Award Japan Competition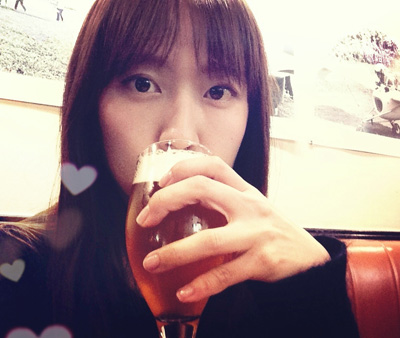 Director : Kimi Yawata
Kimi Yawata was born in Kobe, and graduated with a major in oil painting from Tama Art University. She started out her career as a commercial planner then became a director. In 2011, she directed a short, "Audio Erotica", which was screened at Yubari International Fantastic Film Festival and Los Angeles Asian Pacific Film Festival.
Programs
Screening Programs
Special Event
Project
Information