Award Winning Shorts Program 3
Focus on Female Filmmakers and Actors
mature
Magician on the roof
Xiao-Hui Ma/25:00/Taiwan/Drama/2018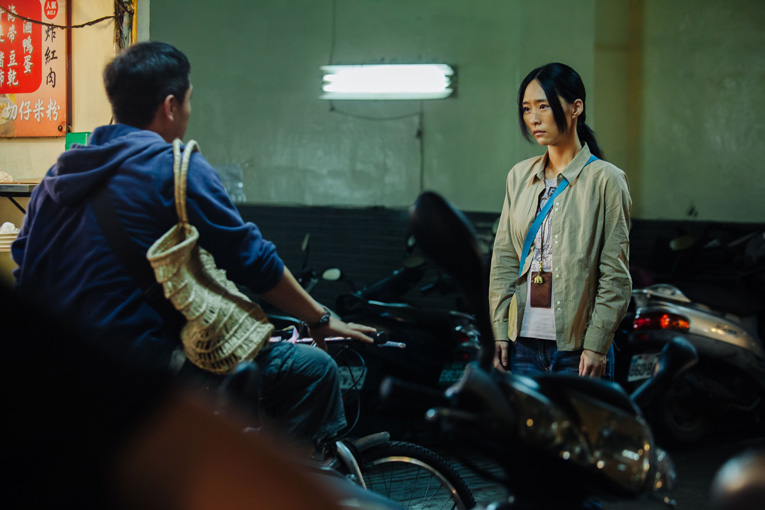 Fei Long, a thief, witnesses a rape in progress. He chooses to flee the scene of the crime. However, he starts to feel guilty, day after day, until he once again meets the foreign caretaker girl from that fateful night...
Short Shorts Film Festival & Asia 2019 (Japan) Best Actor Award Japan Competition
Youth Film Festival 2018 (Taiwan)
New Taipei City Student Film Awards 2018 (Taiwan)
Golden Harvest Award 2019 (Taiwan)

Director : Xiao-Hui Ma
Xiao-Hui Ma received a BA in film production from Shanghai Tongji University. She then did her masters in motion pictures at the National Taiwan University of Arts.
Programs
Screening Programs
Special Event
Project
Information