Award Winning Shorts Program 5
Focus on People and Society
Starring: Bill Skarsgård ("It"(2017))
Special Screening
mature
A Stone Appears
Constantine Venetopoulos/11:35/USA/Fantasy/2016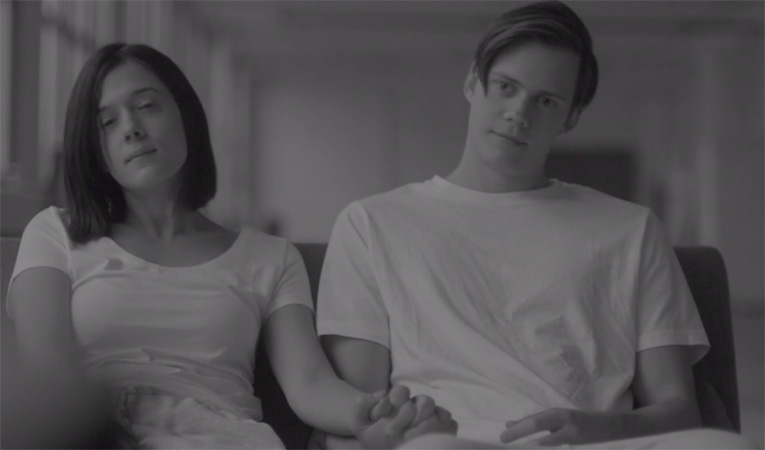 A man and woman who live in a secluded space repeating their daily routine throughout an infinite loop, until A Stone Appears which alters the way they perceive the world and each other.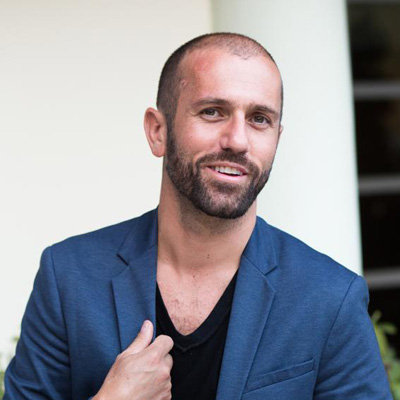 Director : Constantine Venetopoulos
Constantine Venetopoulos was born in Athens, Greece in 1980 and was educated in Business in London's CASS Business School. His creative journey began with writing poetry, ultimately leading to two novels: 'Stolen Eve' (2005) and 'The Aging Sin' (2010). He took a leap into film-making while attending various part time courses including Columbia's film school and NYFA. Constantine wrote, directed, and produced his first short film 'Silent Treatment' in 2013 that was exhibited at the Peter Makebish gallery in New York. In addition to advertising production, he has also directed music videos, and recently wrote, directed, and produced 'A Stone Appears', a short film featuring Bill Skarsgård, that premiered at The Museum of Moving Image in 2016. He has been a volunteer of The Trevor Project - the leading suicide prevention for LGBTQ youth - since 2010 and he most recently created the documentary Draw With Me in collaboration with The Trevor Project that premiered at Tribeca Film Festival and has received wide praise by the media. He is additionally the founder of Kuntaur Film Festival an outdoor film festival using mobile generators screening educational children's films in Kuntaur, a village town in The Gambia, lacking access to electricity, with the support of Variety Cruises, for which he is an Ambassador of the Brand. Constantine will be premiering his first feature film in 2019; a psychological arthouse thriller entitled MAN IN THE ATTIC produced by Frida Torresblanco.
Programs
Screening Programs
Special Event
Project
Information