Award Winning Shorts Program 5
Focus on People and Society
Jose's Tour de Tokyo
Kimie Tanaka/15:09/Japan/Comedy/2019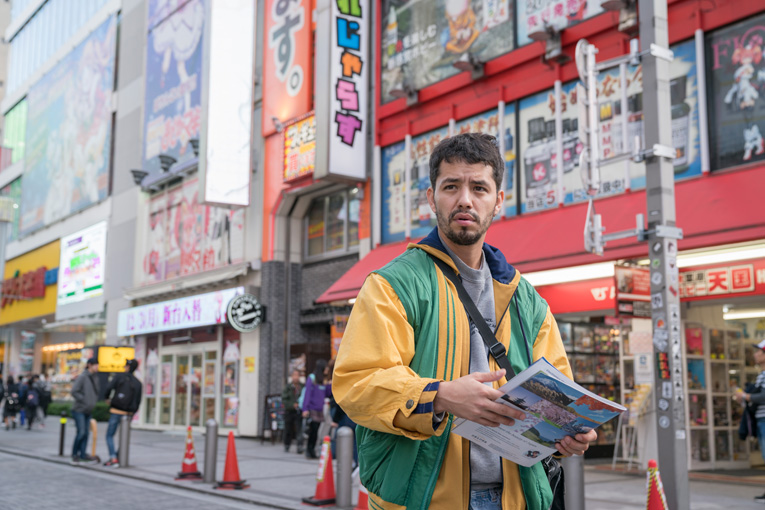 "Jose's Tour de Tokyo" is a story of a young Mexican man, Jose, and his first visit to Tokyo as he works for a social media influencer, Alex. Running around town in an attempt to fulfill his demands, Jose discovers the charms of the city.
SHORTS MÉXICO (Mexico) Nominated
Guam International Film Festival (USA)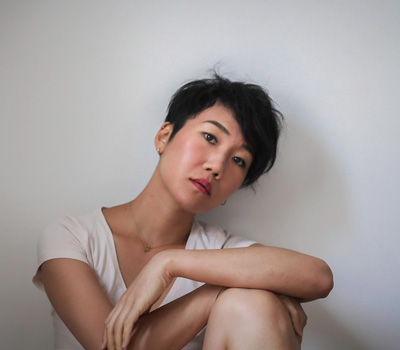 Director : Kimie Tanaka
Starting from a business analyst in India, she moved to Chile, New York, Singapore and Paris. Along the way she started to pursuit a career of directing movies.
Programs
Screening Programs
Special Event
Project
Information