Announcement of the 4th Shortlist for the SSFF & ASIS 2023 Global Spotlight Award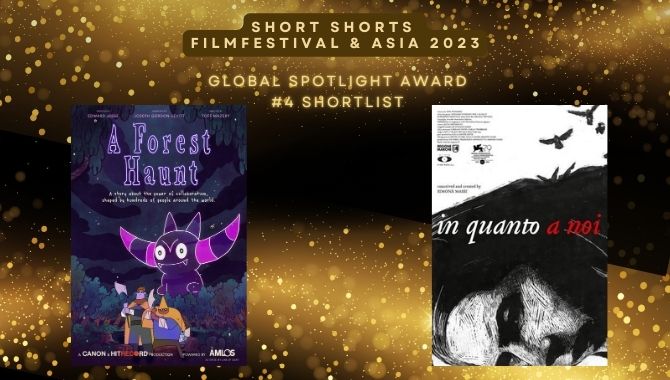 Short Shorts Film Festival & Asia (SSFF & ASIA) , one of  the largest international short film festivals in Asia, accredited by the Academy Awards(R) has announced  #4 Shortlist for the 2023 Global Spotlight Award.
The Global Spotlight Award is given to a work that conveys the present of the world in a changing world and opens up new possibilities for a filmmaker and supports short films that unites the world.
In 2021, Travon Free's 2020 Black Lives Matter themed, Oscar(R) winning short film "Two Distant Strangers" was selected and in 2022, we were proud to announce the selection of NFT animation "Roborovski" (Australia) by Tilda Kobham-Harvey and Dev Petal ("Hotel Mumbai") was announced as the Global Spotlight Award in June and the directors greeted the audience with a video acceptance message.
For the 2023 Global Spotlight Award, we'll announce the shortlist every month from December and the finalist will be told on June 4th.
SSFF & ASIA has annuonced #4 Shortlist today as : "A Forest Haunt" (director: Edward Jesse & Toff Mazery )which Joseph Gordon Levitte prroduced and participated as the naration, and
 "IN QUANTO A NOI" (director: Simone Massi) which Wim Wenders produced and particiated as the naration.  
★A Forest Haunt
Director:Edward Jesse &  Toff Mazery
Cast(Narration): Joseph Gordon Levitte
When greedy woodsmen threaten to destroy a sacred forest, one little haunt must confront the limits of her own might and learn to embrace the power of collaboration in order to save her home.
★IN QUANTO A NOI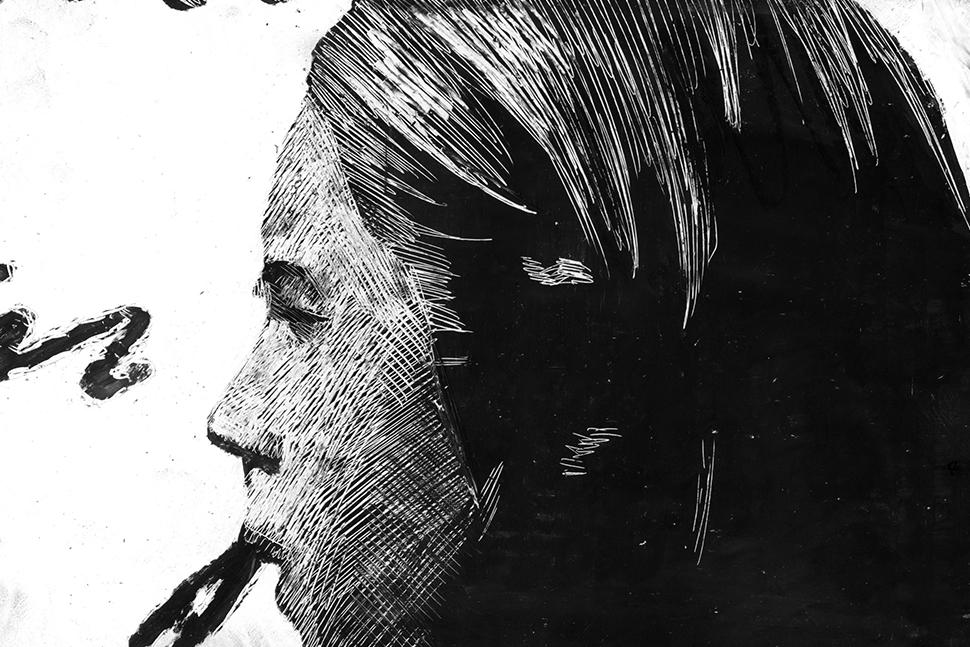 Director:Simone Messi
Cast(Narration):Wim Wenders
The whistles of Eugenio Montale's poetry Avevamo studiato per l'aldilà, transformed into a video poetry by Simone Massi, are interpreted in the same way as those signals or sounds that surprise us in life as omens, a broken mirror, an owl, omens of this that awaits us…