Happy New Year, 2022!!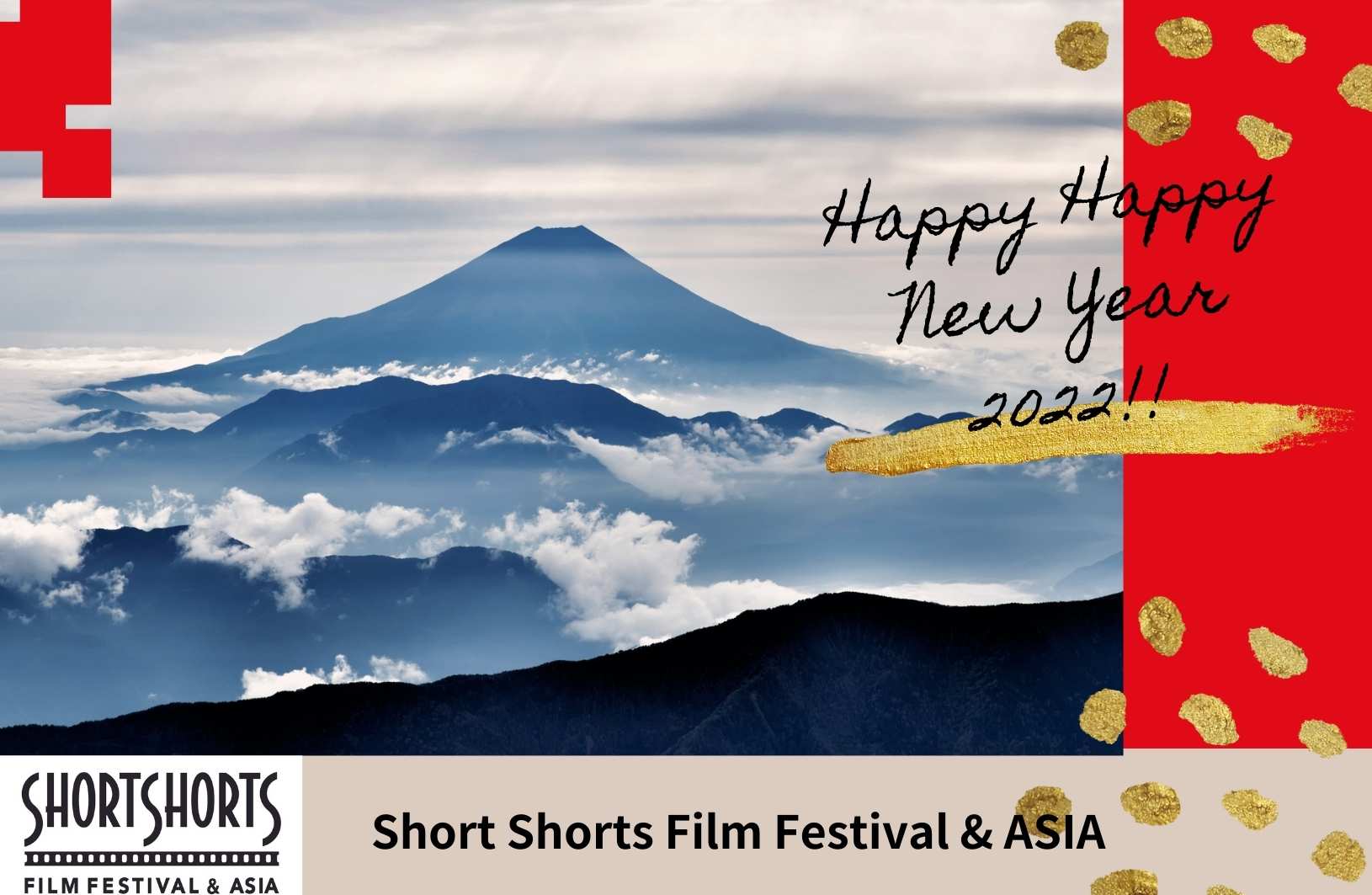 Happy New Year, 2022!!
Thank you all for your support, participation & interest & most of all, your excellent short films last year.
We would like to take this opportunity to express our sincere gratitude for your participation and support of the film festival in 2021.
In the midst of this pandemic we all have had time to reflect on the meaning of not only film, but all forms of art, culture, and entertainment, and how they are connected to our own lives.
With the diverse support of filmmakers, audiences, and everyone else, we believe that we have taken the first step toward a new era of film festivals where we can connect with more people around the world through new technology.
In 2022, we are preparing for a film festival that will take this step even further with you.
We hope that 2022 will be a wonderful year for all.
We hope to see you all again at the festival, and we hope to see many wonderful short films as well.
◆SSFF & ASIA is now accepting submissions for the festival in June 2022◆
The deadline for submissions is January 31st! (The deadline for the Branded Shorts, U-25, and Musical Project categories is February 28.)Who will be the next Oscar nominee?
We're looking forward to your submissions!
https://www.shortshorts.org/en/creators/
◆New Year's Greeting from SSFF & ASIA STAFF◆