The Future of Film is Born Here
It's short, for the original.
It's short, for the innovative.
It's short, for the visionary.
Short films are a catalyst for creative potential.
This year, Sony will sponsor the Short Shorts Film Festival & Asia (SSFF & ASIA) 2020 official competition, the gateway for creators who redefine film culture.
This is the first time a company will support this category, which offers winners the chance to receive an Academy Awards® nomination.
Creativity continues to expand with technology.
As a creative entertainment company, Sony is a leader in film, gaming, music, and anime.
Now, we seek to pioneer new trends in video culture with you.
SSFF & ASIA 2020 Official Competition supported by Sony /
Creators' Junction partnered with Xperia™
Special support given from Sony for the main competition which acts as a gateway to the Academy Awards®
This year we are happy to collaborate with Sony as a sole supporter of the official competition, which acts as a path to the Academy Awards® Short Film category.
Sony has long supported the dreams of creators as a creative entertainment company powered by the latest technology.
Sony and Sony Mobile Communications will jointly host the "Creators' Junction supported by Xperia™" event which dives into the potential future trends of cinema. Please see details below.
Structure of Official Competition
International Competition
This year for the International Competition, we received 2452 submissions from 20 countries and regions outside of Asia, and we will screen 36 selected short films. Through careful screenings and discussions, the selected films expose a variety of anecdotes that give a touch to modern social issues and lives in the near future, as well as high quality comedies. Enjoy!
Asia International Competition
This year for the Asia International Competition, we received 1,627 submissions from 11 Asian countries and regions excluding Japan, and we will screen 22 selected short films. Selected films portrays a variety of subjects, including protagonists standing up towards serious social issues and poverty, heart-warming family stories, special screenings and more.
Japan Competition
From Japan, we have selected 19 short films out of 328 submissions. Enjoy the world of Japanese cinema that continues to showcase a brand new perspective!
Smartphone Film Competition supported by Sony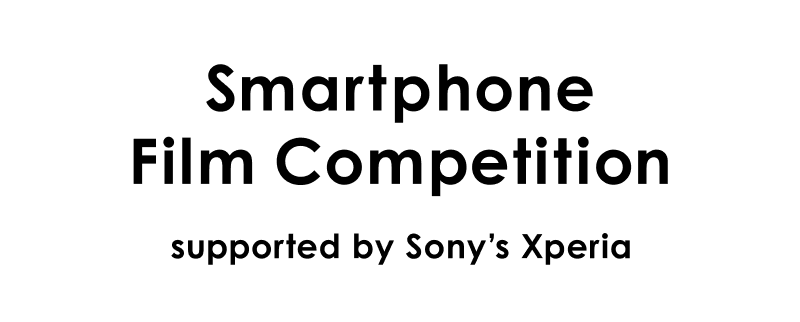 We are proud to announce the start this year of the Smartphone Film Competition supported by Sony for SSFF & ASIA 2021.
This competition supported by Sony Mobile Communications Inc., which produces smartphone Xperia™ (Sony Mobile), aims to expand the creator's range of expression and opportunities for challenges. We support the creation of filmmaking creativity unique to smartphones.
In the latest flagship smartphone [Xperia 1 II], the team that created Sony's CineAlta camera such as the "Venice" among others which have become widely used in filmmaking, has supervised the installation of the Cinematography Pro App. Through the technologies drawn from the CineAlta camera with professional level color reproduction & clarity, the Look 24fps, 4K 10bit HDR with deeper white balance levels, custom settings & professional grade displays you can enjoy professional level filming experiences.
For more details, please visit here.
https://www.sony.net/xperia-1m2/cinematography?cid=sco-ssff2021
*Smartphone Film Competition is open to submissions for short films using any brand of smart phone.
An international competition accepting submissions worldwide of short films shot on smart phones & with a maximum running time of 25' including credits.
Creator's Junction partnered with Xperia™
An event that focuses that brings film directors together with the next generation of creators to explore developments in film culture and the latest trends.